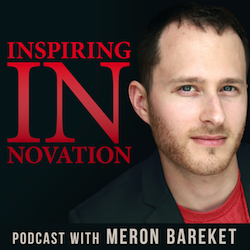 Today on Inspiring Innovation: How can you set yourself today to eventually become a millionaire?
"It's okay to have money."
Those are the words of business coach, speaker and entrepreneur Jaime Tardy of Eventual Millionaire – this week's guest on the 34th episode of Inspiring Innovation.
Take a leaf from her entrepreneurial journey, which actually started at such a young age when she decided she wanted to be a millionaire.
She took all the conventional steps in getting there. She studied hard and got a good-paying job. Then, by age 22, she was already making six figures. Things where all going in the right direction…
Sort of.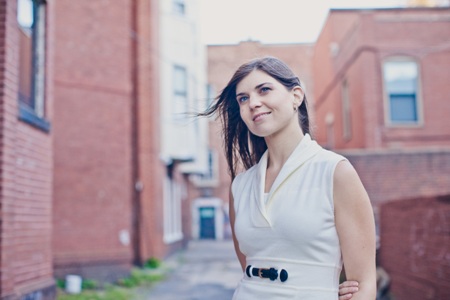 Fast-forward two years later, and Jaime has accumulated a $70,000 debt through home equities, car payments and student loans. Turns out she was spending as much as she made, and then some.
The worst part? She began to hate her job. She was working 70 hours a week, which left her with no time to do anything else. And she was always on the road.
Making her first million wasn't as fun as she envisioned it. Jaime was suffering, and with the prospect of starting a family, some changes were in order.
Determined to have an enjoyable life, she switched her focus from making a million NOW, to EVENTUALLY make it, while finding a work that she'll love to facilitate this dream. But first – she and her husband had to get out of debt.
She found her calling in coaching, first locally and later over the internet. While that was going well, she was still fascinated by the world's millionaires. "What do they know that I don't? How are they different from me?", she wondered.
So she conceptualized the 'Eventual Millionaire' show, interviewing 120 millionaires to date, who had all shared their best tactics and advice for growing a successful business.
Listen to today's interview to find out:
What was the best advice millionaires gave Jaime?
How can you get started right now?
What the #1 action step that Jaime recommends YOU to take this week?
How to make your first million, while making the process towards it enjoyable!
Only here at Inspiring Innovation — your weekly backstage to success 🙂
Items mentioned in this episode include: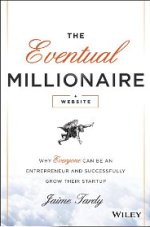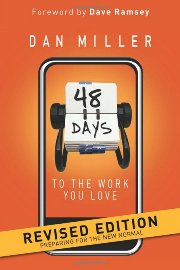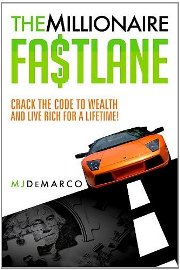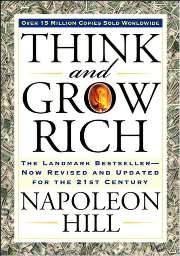 Don't Miss an Episode! Subscribe Below:
Using something else? Copy this address:
––– http://www.meronbareket.com/feed/podcast/ –––
Become an Inspiring Innovation VIP Founding Member
The Inspiring Innovation VIP member club has opened up, and the founding members that join now will get a lifetime free membership. The club will give you:
Direct access to the show's guests. You ask them anything you want – they answer on the interview.
Exclusive episodes, content and tools
Early access to the weekly episodes.
Imagine being able to ask people like Pat Flynn, Dane Maxwell, and Jaime anything you want, and have them personally answer you. If you're interested, hurry up to make sure you will be part of the founding members wave. Join here.
Stay awesome,
Meron
Disclosure: Please note that some of the links above are affiliate links. There is no additional cost to you, and I will earn a commission if you decide to make a purchase.
Transcript
[spoiler title="Episode 034″]Still in progress, please come back later![/spoiler]