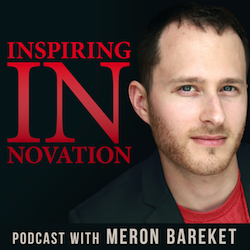 In today's episode, recorded live from our hotel room in Manila, Julie (my girlfriend and personal time strategist) and I are joined by our VA – Rose Fernandez. We discuss how to get started with outsourcing, how to buy time (but not waste money), and how to build an effective, long-lasting virtual team!
What happens in Manila gets broadcasted to the world!
As the final leg of our visit to the Philippines draws to a close, Rose shares some of her experiences of being a virtual employee for several years now, and we discuss common pitfalls and shortcomings that virtual employers (i.e. Entrepreneurs like you and me!) face.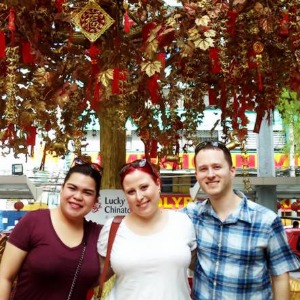 We get into the nitty gritty details on the merits of having a VA, why virtual employment is getting more and more popular, what makes Filipinos great for the job and the right reasons and time to get started with building your virtual team.
Virtual Connection
What does it really take to establish a good relationship with one and create a symbiotic relationship that is essential for a business to work? How does one trust someone who is practically thousands of miles away with confidential details regarding one's business? How can one get a great virtual staff and maintain a long-lasting relationship with?
Like most online entrepreneurs, outsourcing has become a necessity especially when one doesn't want to get stressed working more than 40 hours a week in keeping the business going. Outsourcing is easy and for the most part — convenient. However, there are things one should consider before getting your first VA — and to be honest, those things are more about YOU than they are about the VA!
Understanding what VAs are capable of doing and what they can contribute to the business is one great factor to consider. Before acquiring a VA, one must realize that these are people too, and they need training in order to best assist you and eliminate the chance of wasting time and resources. Taking time to get to know your VA is important to establish a strong and loyal foundation that creates a lasting relationship even if you're living at the opposite side of the world.
Tune in to today's podcast episode and learn the other side of the virtual outsourcing and discover ways to get your own and make a lasting relationship with your VA.
*The Google Hangout will be on Wednesday, March 26 at 2PM EST. For those who want to join, just email me at [email protected].
Items mentioned: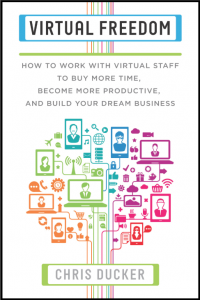 Outsourcing Platforms:
Tools and Software:
Don't Miss an Episode! Subscribe Below:
Using something else? Copy this address:
––– http://www.meronbareket.com/feed/podcast/ –––
I Need Your Help!
If you haven't already, I would love if you could be awesome and take a minute to leave a quick rating and review of the podcast on iTunes by clicking on the link below! It's the most amazing way to help the show grow and reach more people! Leave a review for Meron's podcast! Thank you again for your ongoing support.
Stay awesome,
Meron
Disclosure: Please note that some of the links above are affiliate links. There is no additional cost to you, and I will earn a commission if you decide to make a purchase.
Transcript
[spoiler title="Episode 050″]Still in progress, please come back later![/spoiler]