Podcasting Is AWESOME. Here's Why:
By Starting A Podcast, You Can:
Build up your name, brand and authority in your niche – quicker than ever before!
Grow an engaged audience of thousands within weeks and start build your mailing list faster than ever before – with very little effort, and no money spent!
Make money with sponsorships, advertisements, or selling your own services and products!
Interview, network, and connect with your niche's market leaders and celebrities… and become a

sought-after speaker, mentor, or consultant yourself

!
Grow an engaged audience of thousands within weeks – with ease!
How To Start Podcasting
I'm glad you asked! I have created The Podcast Starter Kit, just for you 🙂
It's a 7 days video course that will take you step-by-step from knowing nothing about podcasting, to knowing everything you need in order to launch a successful podcast right now.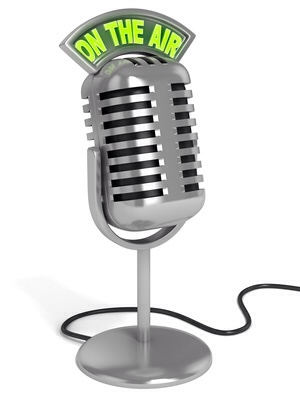 Don't wait on this. First, this course might not be free forever. And second, podcasting is absolutely booming right now, and I'd hate for you to miss out on this opportunity.
Claim your spot on my FREE Podcasting course right now. I'll see you there! 🙂
Yours,
Meron