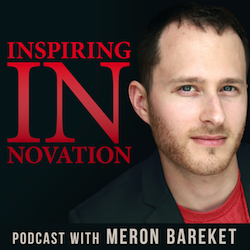 When The Worst Thing Happens… What Do You Do?
What happens if you really do hit rock-bottom? Can you still rebuild? Would you still be able to lead an amazing life, finding a way to finally combine everything that you love doing into one, life changing, business? For today's guest, Ann Lavi, founder of the Dalloway English Boutique School, the answer is a resounding 'YES!'
"Do what you love and what you're good at."
Those are the wise words from Ann Lavi, the founder of Dalloway English Boutique School. Today's episode chronicles Ann's journey; from a young woman arriving at a foreign country with no knowledge of the local language, rising to the challenge through sheer perseverance to finally making it, and lead a good life while doing what she loves.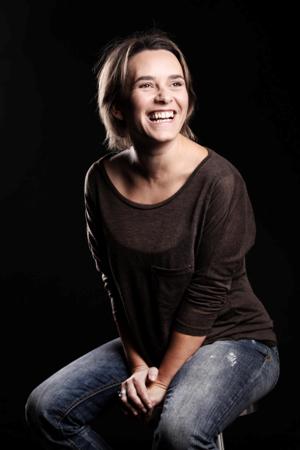 Episode highlights:
How daring in one field allows you to dare in others
How Ann handles the fear from hitting rock bottom
The ups and downs – from penniless foreigner and abused teacher, to rich employee, start-up founder, being penniless again, to the successful founding of Dalloway.
The most important people skill teachers need, and most of them lack (or the secret sauce to become an amazing teacher, guide, coach, or just a much better person)
Happy Thanksgiving America!
Ann's Story
Ann has been a factory worker at a young age and then a waitress later on, learning bits and pieces of Hebrew during coffee breaks through her co-workers. Then, after earning a degree in English Literature, her path towards becoming an educator and teaching kids how to communicate cemented her goal in teaching languages to other people.
Before Dalloway's inception, Ann had been up and down a couple of times, but she never allowed depression or fears keep her down. Her determination to live a good life and her love for people and conversations finally made her think of something that would allow her having a free schedule and be a boss to herself.
And that's what the (incredibly unique) Dalloway English Boutique School gave her.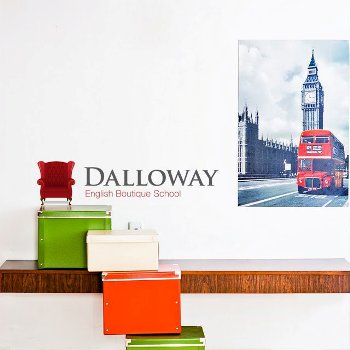 Unlike any other language schools, Dalloway is housed in a swanky apartment (instead of a classroom) that encourages adults who want to learn foreign languages in a different way. The unconventional setup employs a really unique way of teaching a foreign language, which starts with the premise: a living room is turned into a classroom (so to speak), which is equipped with a comfy sofa that gives off a relaxing ambiance and is conducive for a conversation-type meeting over food and wine.
To know more of Ann's entrepreneurial journey and how the words from Virginia Woolf encouraged her to get to where she's at now with her business, listen to this week's episode and take away great inspirational lessons to live by and more — only here at Inspiring Innovation — your weekly backstage to success.
Items mentioned in this episode include: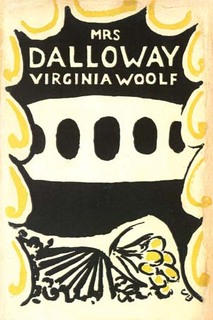 Don't Miss an Episode! Subscribe Below:
Using something else? Copy this address:
––– http://www.meronbareket.com/feed/podcast/ –––
Become an Inspiring Innovation VIP Founding Member
The Inspiring Innovation VIP member club has opened up, and the founding members that join now will get a lifetime free membership. The club will give you:
Direct access to the show's guests. You ask them anything you want – they answer on the interview.
Exclusive episodes, content and tools
Early access to the weekly episodes.
Imagine being able to ask people like Pat Flynn, Dane Maxwell, and Ann anything you want, and have them personally answer you. If you're interested, hurry up to make sure you will be part of the founding members wave. Join here.
Stay awesome,
Meron
Disclosure: Please note that some of the links above are affiliate links. There is no additional cost to you, and I will earn a commission if you decide to make a purchase.
Transcript
Continue reading IIP035: When The Worst Thing Happens… What Do You Do?