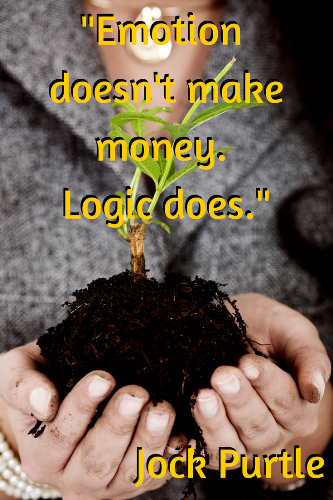 "Emotion doesn't make money; Logic does." Click to Tweet
Episode Highlights:
How to join the entrepreneur fastlane by buying successful businesses and making them better rather than building from scratch
How my guest, Jock, turned a $10,000 investment into a multi-million dollar business
The behind the scenes of online business brokerage
How to valuate the worth of your online business, and how to quadruple it
The most important entrepreneurship lesson you can teach your children or yourself
Creative ways to finance online businesses that you might have never considered
Today's Guest: Internet Entrepreneur & Online Business Broker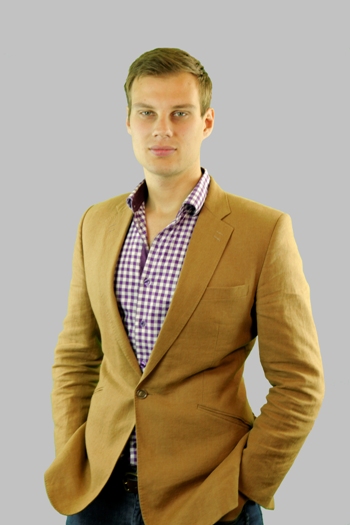 We are joined today by Jock Purtle, founder and CEO of Digital Exits — a business brokerage firm focusing on buying and selling online businesses.
Jock, 24 years old, grew up in Sydney, Australia in an entrepreneurial family. His family has a brokerage business and they made him a part of it by the time he was 8 years old. The foundation that he got from being in the family business, learning how to evaluate the worth of goods and how to resell them for profit, has proved to be extremely helpful for the rest of his career.
At 2009, he bought his first online business for $10,000. That website made most of its money with ads. A few months later, he made his money back and resold the business (website) for just shy of $18,000. From that point on, Jock repeated the process each time with a bigger deal, leading him to 2014 where he expects to complete between 20 to 30 deals, each one with a transaction value between $100,000 to $4.5M.
The Beginning
In the interview, Jock shared how grateful he is for his mom and dad taking him when he was young to every business meeting, sharing the profit and loss sheets, and teaching him how the business works.
He remembers at one time when he was young, he wanted to buy something that cost about a thousand dollars. When he asked his father to buy it for him, his father refused. A few days later, he came back and gave him five hundred dollars: "If you can take these five hundred dollars and turn them into a thousand, you can buy whatever you want with them."
That exercise taught Jock about the power of putting money to work for you and reshaped his mindset for the rest of his life. In fact, he believed it's a truly crucial exercise for anyone to do, whether for themselves or giving it to their children. "It doesn't need to be five hundred dollars or a thousand, it can be as little as twenty. It's the idea of putting the money to work for you, by investing in something that will yield more than the investment in return — that is the key."
Today
Today, besides running Digital Exits, Jock also hosts a podcast covering the subject of buying and selling online businesses — whether as a buyer or as a seller or as a broker, frequently writes content for his blog about the same subject and has also released several free e-book guides on the subjects that you can find in the mentioned resources section.
Podcast Starter Kit
As mentioned in today's episode, I'm really excited to announce my new free course: The Podcast Starter Kit.
The Podcast Starter Kit is a 7-day video course that will take you from knowing nothing about podcasts, to planning, recording and launching your successful podcast show, ranking in the top of Apple New & Noteworthy ranking, building your list, your brand, and your authority in whatever niche you're in.
Click here to get immediate access to the Podcast Starter Kit.
Mentioned Resources
I Need Your Help!
If you haven't already, I would love if you could be awesome and take a minute to leave a quick rating and review of the podcast on iTunes by clicking on the link below. It's the most amazing way to help the show grow and reach more people!
Leave a review for Meron's podcast!
Affiliate Disclosure: Please note that some of the links above are affiliate links. There is no additional cost to you, and I will earn a commission if you decide to make a purchase.