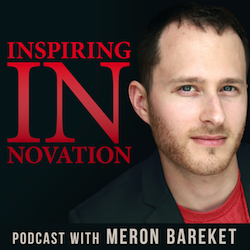 Want to become a successful entrepreneur?
You need to know the why, who and what in building a lucrative blog that inspires and creates value to your readers and followers.
Join me in today's inspiring interview with biologist, entrepreneur and serial blogger, Leslie Samuel. Leslie shares his best lessons and tips to show the right way to build a successful blog that provides value, and makes money.
For Leslie, this created not only a great passive income, but allowed him to fulfill his dream of becoming a university professor, and more important than that: To reach and change lives all around the globe.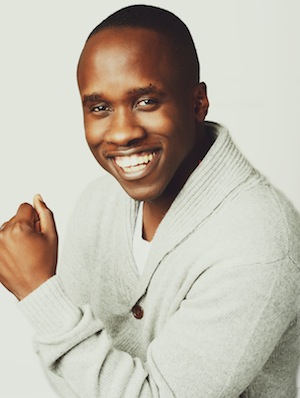 Episode highlights:
How to start a blog that addresses a need (in any market), give value, and (yes…), make money!
How Leslie's blogging career landed him his dream job of University professor
What is a customer avatar, including two incredibly concrete examples of Leslie's customer avatars.
How a customer avatar can help you figure out EXACTLY what content and/or services you should create and give.
VIP Members get early access to the Inspiring Innovation PRO blog
Why Leslie use to spend 16 hours a day dissecting crickets (yuk!)
Items mentioned in this episode include:
Don't Miss an Episode! Subscribe Below:
Using something else? Copy this address:
––– http://www.meronbareket.com/feed/podcast/ –––
Become an Inspiring Innovation VIP Founding Member
The Inspiring Innovation VIP member club has opened up, and the founding members that join now will get a lifetime free membership. The club will give you:
Direct access to the show's guests. You ask them anything you want – they answer on the interview.
Exclusive episodes, content and tools
Early access to the weekly episodes.
Imagine being able to ask people like Pat Flynn, Dane Maxwell, and Farnoosh anything you want, and have them personally answer you. If you're interested, hurry up to make sure you will be part of the founding members wave. Join here.
Stay awesome,
Meron
Disclosure: Please note that some of the links above are affiliate links. There is no additional cost to you, and I will earn a commission if you decide to make a purchase.
Transcript
Continue reading IIP022: School Teacher Becomes University Professor Because Of His Blog