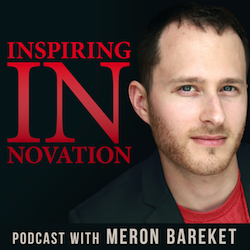 "If I'm gonna have a hobby, why not do something that I have potential to do it professionally."
In today's show, we have a living . . . breathing image of Inspiring Innovation. He's a full-time software engineer who followed his instincts and created simple a solution to an everyday problem. Now, backed by Kickstarter, Frank Cho has created his eCommerce business — going within weeks from idea to over $22,000 already pledged to his Kickstarter campaign!
The Inspiration
The idea came to him while listening to a podcast on his way to work. When it was time to get out of the car and pause the episode, he was left with the dilemma of where to put his earbuds.
Refusing to put them in his pocket where they would get all tangled up, unwilling to let it hang and risking it snagging onto something — Frank realized there's just no good place to put your earbuds on-the-go. Why can't you just have them hang without disturbing, tangling, or snatching onto things??
That's when the concept of Zipi came to his mind.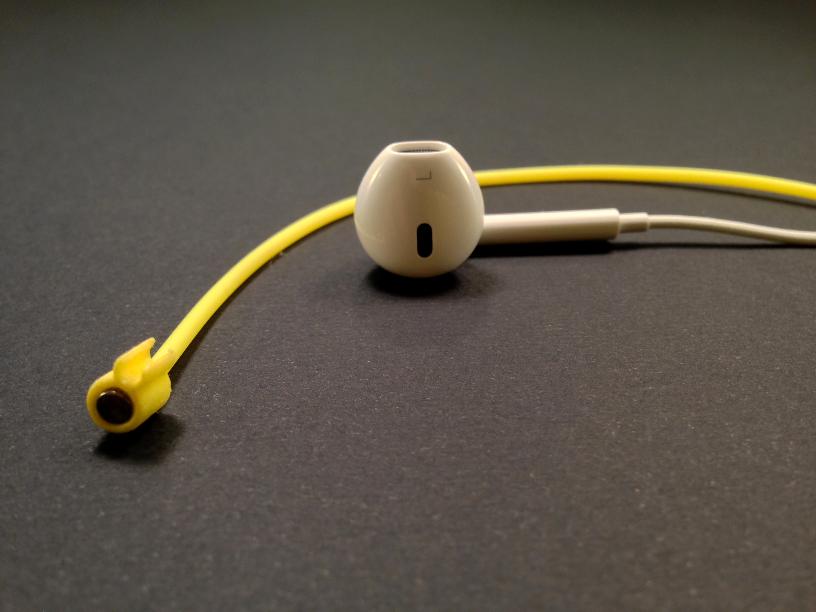 Taking Action
Frank didn't indulge too much on how great his idea seemed to him. He asked his friends to validate some interest, and then set to create a prototype. He researched online and found the pieces he wanted, then super-glued it himself on the kitchen table.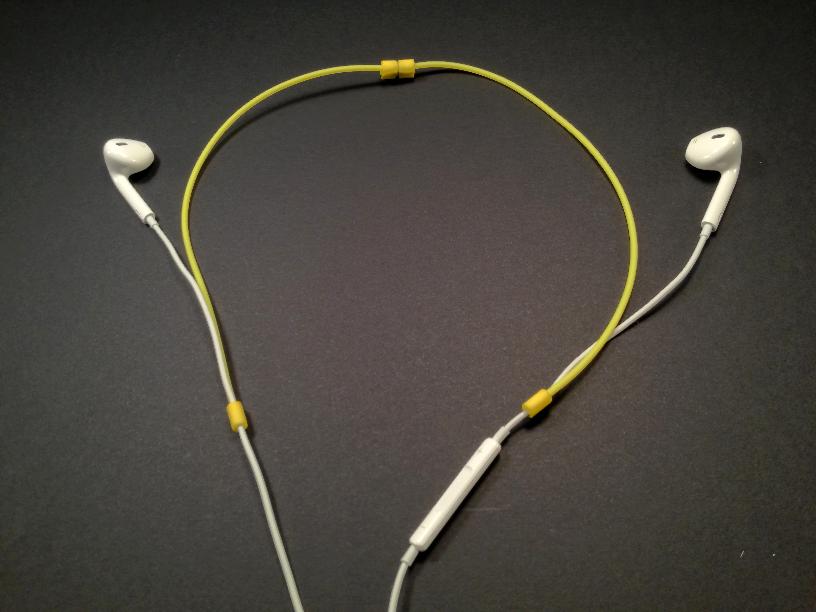 He showed it to more people, and the feedback was very positive. Frank knew that starting an eCommerce business takes a big initial investment, so he decided to put his idea on Kickstarter. "If it works, then great," he thought.
Kickstarting and Taking Off
If there was one true overnight success, it's Frank's Kickstarter campaign. The media monster TechCrunch picked up on his campaign and featured it while he was sleeping. By the time he woke up — his phone was going off the hook. He also already surpassed his fundraising goal of $6,000 — the cost of creating the initial injection mold, and has already raised over $22,000 to-date.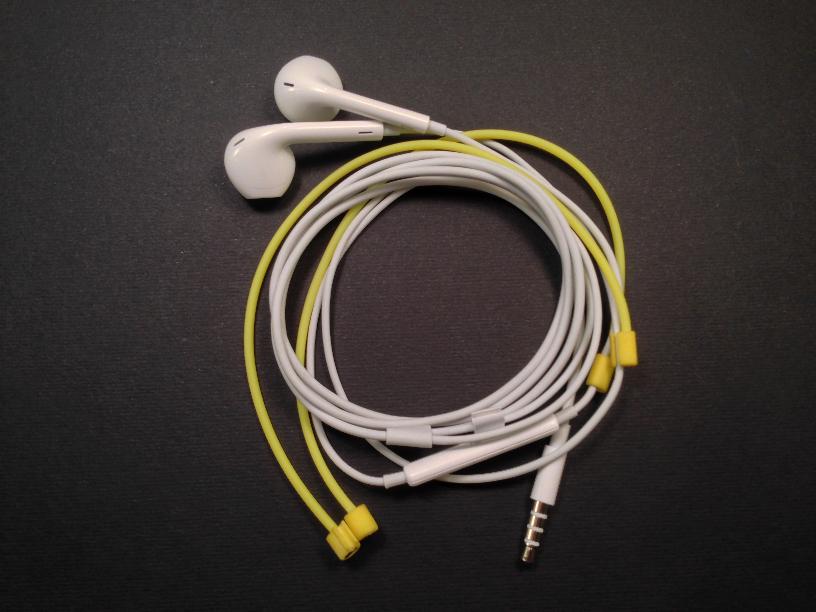 Tune in to this week's episode for the full story of Frank, the full-time engineer that created his first eCommerce business with no money down and no manufacturing experience.
Could you be next? 🙂
Items mentioned:
Don't Miss an Episode! Subscribe Below:
Using something else? Copy this address:
––– http://www.meronbareket.com/feed/podcast/ –––
I Need Your Help!
If you haven't already, I would love if you could be awesome and take a minute to leave a quick rating and review of the podcast on iTunes by clicking on the link below! It's the most amazing way to help the show grow and reach more people! Leave a review for Meron's podcast! Thank you again for your ongoing support.
Stay awesome,
Meron
Disclosure: Please note that some of the links above are affiliate links. There is no additional cost to you, and I will earn a commission if you decide to make a purchase.
Transcript
[spoiler title="Episode 046″]Still in progress, please come back later![/spoiler]