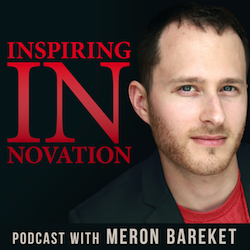 I've been hijacked!
This week, my show has been hijacked by Alex Barker of Leadership Dojo, and boy, has he certainly turned the tables on me!
Being on the receiving end of this interview certainly brought out the 'why' and the 'how' of my journey, including the reasons and inspirations that led to the creation of Inspiring Innovation Magazine and — of course — Inspiring Innovation Podcast!
A Journey To The Past
With a bit of retrospect and a touch of nostalgia, discover how a kid from a kibbutz in Israel went out of the norm and set to create a life free of restrictions and filled endless opportunities. I myself never realized until Alex asked me, what made my younger self search so obsessively for other ways to live life. What was the trigger? What could I not stand imagining myself doing? You'll have to tune in to find out 🙂
My entrepreneurial journey started early on in my life. At a young age, I developed an affinity for computers and technology. Gifted with anything to do with mathematics and considered to be a genius by some, I moved on to acquire more knowledge to equip myself with what (I thought) I needed for my better future. That included leaving high-school at 10th grade and moving straight on to my undergrad degree, with a master plan to become the youngest person to get a Ph.D ever! (Yeah.. that didn't happen..).
You Can't Always Get What You Want
However, in life, you have to expect the unexpected.
With numerous opportunities already on my way, the universe gave me a trial — in shape of a pretty bad car accident. As Alex points out in the interview – while it might have defeated someone else, I never let that blow put me down.
As I lay recovering, I've never kept an idle mind. Even incapacitated and with my injuries keeping me awake for long hours, I listened to audiobooks that inevitably inspired me to look for alternate ways to generate income. I started a business from bed – and it did fine for a while – until I took one bad, bad, piece of advice that ended up crumbling my business (we discuss everything in detail in today's episode!).
So I moved on.
Going Corporate
Needing to make ends meet, I took a corporate job. While managing hundreds of thousands to sometimes multi-million dollars projects, being a technical lead, and managing employees with the freedom to hire and fire them at will — all at the age of 22 — was a dream of many of my fellow undergrads. Yet, I was unfulfilled.
Searching for a better way, I stumbled upon podcasts. People like Pat Flynn and Leslie Samuel were making it big in the world of online business, and right then I knew that's how I want to design my own life.
I left my job a few months later and was back to entrepreneurship. But I had no clue what my next move would be. I just knew it was the only way for me.
Entrepreneur, Again!
For the second half of today's interview, I'll take you from that moment of realization that I am, and always have been, an entrepreneur, to the HOW and the WHY of Inspiring Innovation as you know it today.
Tune in to this week's episode and you'll discover the nitty gritty details of my entrepreneurial journey and more – and please, leave me a review so I know what you think of this episode. 🙂
Items mentioned: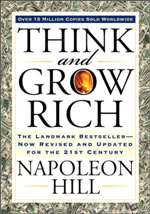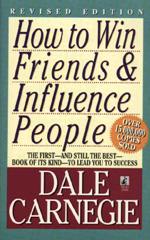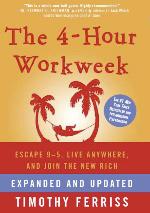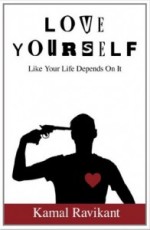 Don't Miss an Episode! Subscribe Below:
Using something else? Copy this address:
––– http://www.meronbareket.com/feed/podcast/ –––
I Need Your Help!
If you haven't already, I would love if you could be awesome and take a minute to leave a quick rating and review of the podcast on iTunes by clicking on the link below! It's the most amazing way to help the show grow and reach more people! Leave a review for Meron's podcast! Thank you again for your ongoing support.
Stay awesome,
Meron
Disclosure: Please note that some of the links above are affiliate links. There is no additional cost to you, and I will earn a commission if you decide to make a purchase.
Transcript
[spoiler title="Episode 045″]Still in progress, please come back later![/spoiler]