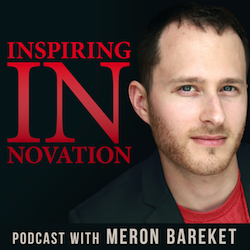 David Shen is the world's highest paid dating and relationship coach for women, making over $20,000 per month.

David targets women between the ages of 25 to 55. But unlike many of his competitors, he realizes that targeting by demography only won't get him far. Instead, he targets by the needs and values of his customers: Where are they in their life? What's stopping them from having a successful relationship? What do they need to work on?
At college, David studied Physiotherapy. Being a broke student that just left home, he was living on free cookies that were available at the hospital he was working at. He made a decision that once he graduates, this will never be his life.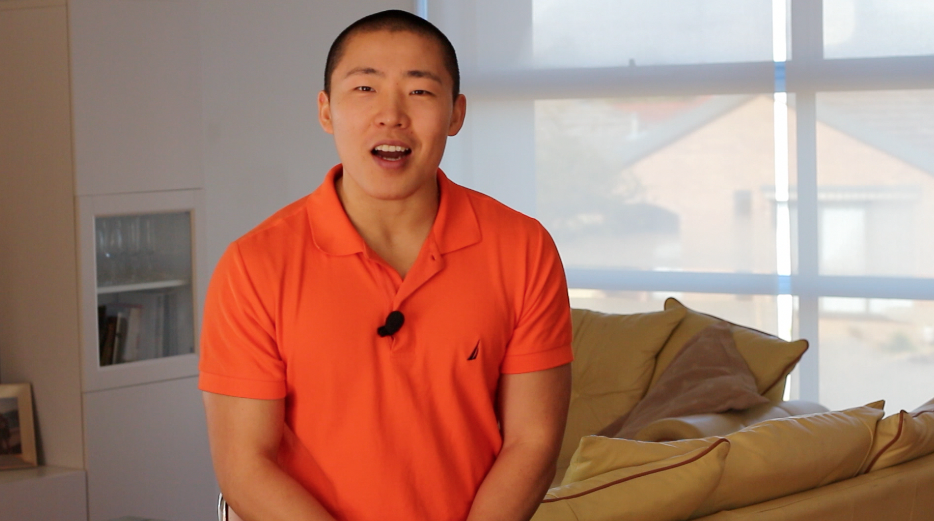 So, once he was out of university, he started looking for a business he could build for himself. He did some motivational speeches at local high-schools, but the income was neither dependable nor sufficient. He kept hearing about "these Internet marketers" – making millions from selling e-books at $47 a piece, so he decided that internet marketing was the way to go.
Being a golfer, he decided to write an e-book about it. He spent months developing the sales page and tweaking the product. Finally he put it on ClickBank (an online marketplace for affiliating other people's products) and launched.
Nothing happened.
It turned out that David neglected two major parts of any successful business that are also the key to a successful product launch: Market research, and Lead generation.
The Key To a Successful Product Launch
David had no process to generate leads, so no one was coming to his website. With no traffic, no one was buying his product. David was also in an incredibly competitive niche, making him even more reliant on his own lead generation since organic growth was impossible in such an over-saturated market (showcasing the importance of keyword research!)
For the next three years, David tried all sorts of tactics, techniques, and methods to grow his golfing business. None prevailed. In three years, he made just under $1,000. He was living from paycheck to paycheck, with only desperation as the drive to carry on fighting.
His big break came from an unexpected source: His girlfriend mistakenly figured out how to create a business from a hobby. She's always been passionate about relationships and femininity, and started blogging about it. Since she had no business plan for the blog, she simply put 100% of what she had in mind – and of her passion – into her blog. The results resonated with thousands of women worldwide. Her mailing list, which was basically re-broadcasting the posts from the blog, grew to almost a thousand subscribers in less than a year.
This was where David suggested that "maybe there's a business here?"
So, they decided to have a launch. They didn't know what product they'll make, or if they'll manage to sell it. But instead of wasting time in developing a course or a product, they decided to put up a sales page and see what happens.
The launch made over $3,500. Now they were on to something!
But building a business on "launches" scared them. It meant inconsistent income. So, the next step for them was to create a membership site. They figured that if they can get 50-100 women to pay a monthly fee of $29, they will always know the rent is paid.
Today they have around 500 members, paying between $29-$49 per month and generating a stable, dependable income of over $17,000 per month.
Traffic And Lead Generation
David emphasizes that traffic and lead generation are the key for any business. It really doesn't matter how great your product is if you have no way to generate leads. He repeats in the interview that, "no matter what business you are in, you're always in the lead generation business."
David learned from his wife's blog that giving tons of value creates authority and when done consistently, you are building trust and create loyal and raving fans, who are willing to put out their wallets because they love what you do.
Of course, we can't ignore the lesson of validating before building the product. David validated by making over $3,500 from his course before he even built it. You could quickly validate your own idea today, using websites like Gumroad.
Here's an example made by my friend, Tom Morkes: 2 Days With Seth Godin.
How Get Drive Traffic And Leads To A New Business
David's advice to anyone who's starting a new business is to rely on 80% paid traffic. Building a business where your sales funnel brings you more dollars than you're spending on advertising, means:
1) You have unlimited and built-in scalability.
2) You do not rely on companies like Google, who don't have your best interest on the top of their mind. You're not afraid of algorithm changes, and you are always in control of your own business.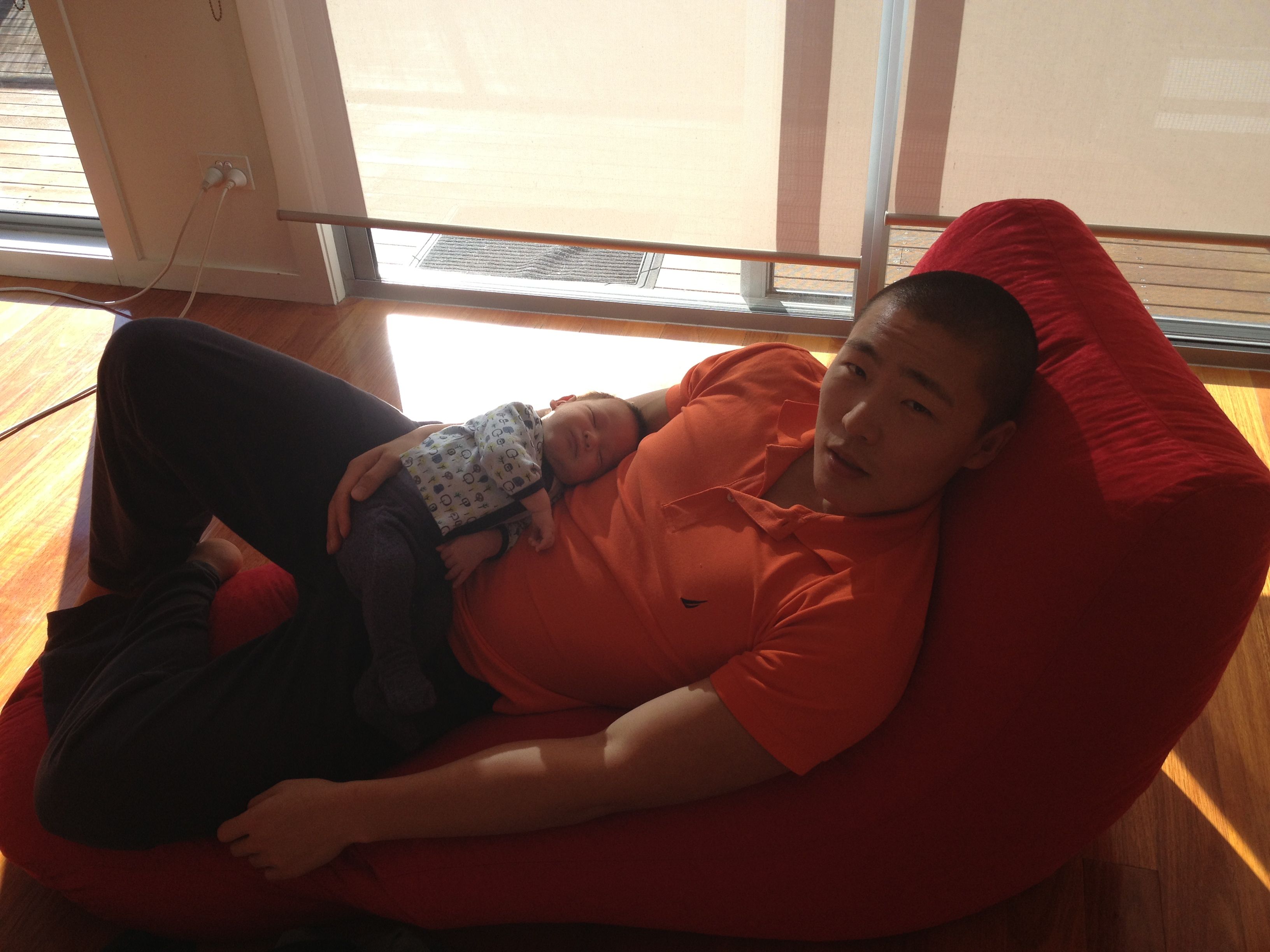 How To Make a Good Sales Letter?
David recommends two things:
1) Learn how to write a good sales letter. Use free resources – the best are your competitor's sales letter (at least those who you respect are doing well). Although some techniques apply only to specific niches, you can also use the best-selling sales letters of all time, some of which can be found at InfomarketingBlog (this link will take you to ads by Eugene Schwartz. This is the exact resource that Dane Maxwell used to become a sales letter Jedi!).
2) When people enter your funnel, make sure they are getting an immense amount of value with no transaction taking place. Or in other words, give them life-changing value for free.  Only on your 3rd interaction with them you should give an opportunity to buy. By then, they respect you and trust you. Make sure your product doesn't violate that trust.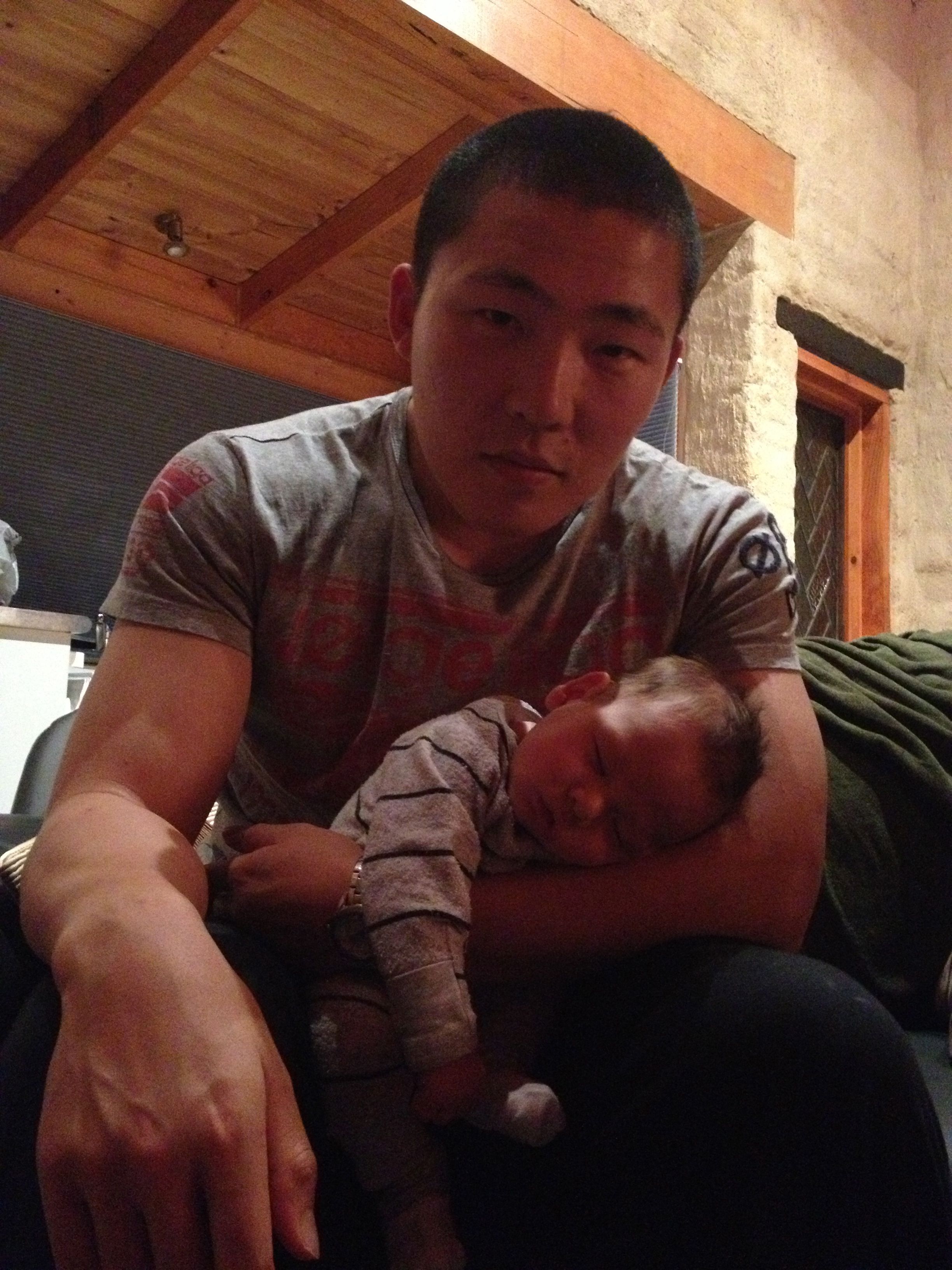 David is starting a personal and business coaching venture for those of you who want to increase revenue and become an authority in your niche market. David is giving away one hour consultation for free to the first 20 people who will sign-up at www.PrivateCoachingWithDavid.com. This is offered absolutely free. If it doesn't work out – no hard feelings. If it does work out, you'll be offered an opportunity to join David's new coaching program, Ignite (which is a paid one).
Let me know what you thought of David's story. As he shared in the interview, today he works one hour per day, but does have a full-time VA.
For more information about working with VA's, check out episode 005 of the podcast, and 101 Tasks You Can Outsource to Virtual Staff to Grow Your Business, written by my good friend Chris Ducker.
In this episode you will learn:
The secret that allowed David to go from earning $1,000 in 3 years of trying to make money online, to earning over $20,000 per month!
The one thing that will break your business if you neglect it, no matter how amazing your product is.
David's story – from a failing entrepreneur to the world's highest paid dating and commitment consultant for women!
What it takes to build a lead magnet that works.
Items mentioned in this episode include:
Don't Miss an Episode! Subscribe Below:
Using something else? Copy this address:
––– http://www.meronbareket.com/feed/podcast/ –––
Become an Inspiring Innovation VIP Founding Member
The Inspiring Innovation VIP member club has opened up, and the founding members that join now will get a lifetime free membership. The club will give you:
Direct access to the show's guests. You ask them anything you want – they answer on the interview.
Exclusive episodes, content and tools
Early access to the weekly episodes.
Imagine being able to ask people like Pat Flynn, Dane Maxwell, an Farnoosh anything you want, and have them personally answer you. If you're interested, hurry up to make sure you will be part of the founding members wave. Join here.
Stay awesome,
Meron
Disclosure: Please note that some of the links above are affiliate links. There is no additional cost to you, and I will earn a commission if you decide to make a purchase.
Transcript
[spoiler title="Episode 019″]Still in progress, please come back later![/spoiler]