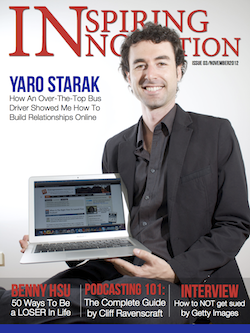 Here's the deal: We have a fantastic digital magazine – and we're giving out a free subscription to it.
We help entrepreneurs from all around the world go from idea to reality.
And we're giving you the opportunity to try the mag out, no strings attached, with a free 3-months subscription. After the three months, it's your call. You can judge if we can help you become a better and more successful entrepreneur. Your subscription will NEVER be converted to a paid one UNLESS you opt for it.
We've already featured Pat Flynn, Yaro Starak, Chris Ducker, Benny Hsu, Ralph Quintero, Farnoosh Brock, Cahil Puil and more. We're all about providing you with tips, tricks and lessons of the world leading entrepreneurs, and we don't compromise for anything mediocre.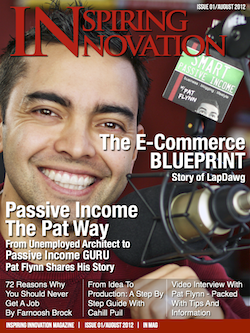 In order to receive your free subscription, we ask for only one thing in return: A tweet.
Pay us back by help spreading the word, so even more entrepreneurs will be able to enjoy this amazing offer. That's all we ask for.