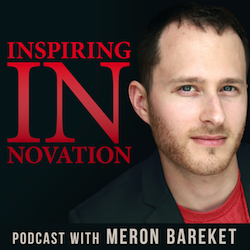 Challenging The Status Quo
How do you challenge the status quo and bring more freedom, creativity and happiness to your life – when you have a full time job (in the form of a business that you own, but actually owns you), kids, a wife, and all the responsibilities and liabilities that come attached?
This 52nd episode of the podcast marks the first year anniversary of Inspiring Innovation, and it's such an exciting milestone.
Before I get into today's (incredibly juicy) episode, I'd like to take this opportunity to thank everyone who has supported Inspiring Innovation during this passing year. Hats off to you — the listener — for walking with me through this wonderful journey filled with innovative, inspiring and actionable lessons from masters of different crafts, prolific entrepreneurs and admirable people – who've made it in the world of business and entrepreneurship. I hope, and know, that this year will be your year.
To commemorate this milestone, we are joined by coach David Taylor-Klaus of DTK Coaching.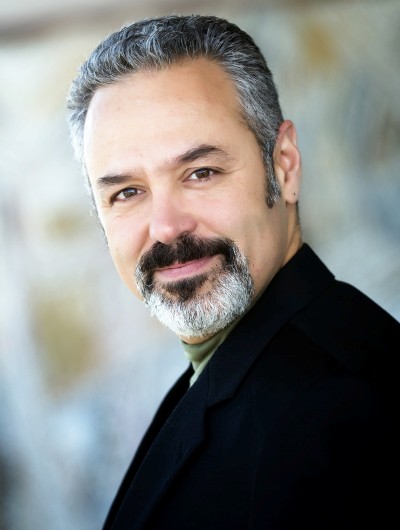 Today and next week, David will work with two amazing, brave, and inspiring entrepreneurs from the Inspiring Innovation family, through a real-life 1-on-1 coaching session – that we all get to eavesdrop on and learn from!
The Overworked
Joining David and me today, is Patrick Sledz. Patrick, from Belgium, stood out immediately from those that applied to be part of this live coaching event. With unmistakable transparency and honesty, he described his current situation in such colors that we knew he will benefit from this opportunity.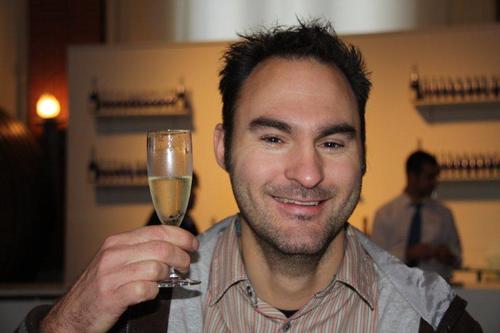 We were looking for those that are striving to bring more freedom to their lives and are at the turning point of becoming entrepreneurs. Patrick already is one. But instead of owning a business, his business owns him.
Airing out your deepest feelings and fears is scary. Especially when doing that with strangers. I really didn't know how much our volunteers would open up to David, the coach.
I shouldn't have worried since Patrick graciously opened up and shared more than the pain and pressure from his business and his life: Although things are going well for him and his company, it's far from what he always wanted for himself and his family. While his company is doing well financially, in terms of work-life balance — he's almost broke.
In this session, David walks Patrick through the different hindrances that's keeping him from having the life he wants, spending more time with his kids and build a dynamic team with the associates in his company.
We Discuss:
Getting over fears
Fighting the "how" paralysis
Planning backwards
Setting the right mindset for this journey
Handling complex situations with skeptic spouses or partners
Finding a passion, and realizing why that passion is important TO YOU
Creating the legacy that you want for your children
And more…
Ready. Get Set. Go.
A nudge through coaching brings Patrick into the right path, encouraging him to understand the root of his reservations and fears, which stops him from seeing the vision of his future come into fruition. In this session, he can finally take action that will reap great results — all of which can be witnessed in this episode.
UPDATE: Following the session, among other changes, Patrick and his wife have registered to the Inspiring Innovation Podcasting Bootcamp and he is about to launch his own podcast show, among other changes in his life!
Join us on today's episode to get a clear vision of your own life, and a grip on how to move forward. Tune in for this eye-opening and encouraging episode.
Happy 1 year anniversary, you! I love you. There, I said it :).
Meron
Items mentioned:
Don't Miss an Episode! Subscribe Below:
Using something else? Copy this address:
––– http://www.meronbareket.com/feed/podcast/ –––
I Need Your Help!
If you haven't already, I would love if you could be awesome and take a minute to leave a quick rating and review of the podcast on iTunes by clicking on the link below! It's the most amazing way to help the show grow and reach more people! Leave a review for Meron's podcast! Thank you again for your ongoing support.
Stay awesome,
Meron
Disclosure: Please note that some of the links above are affiliate links. There is no additional cost to you, and I will earn a commission if you decide to make a purchase.