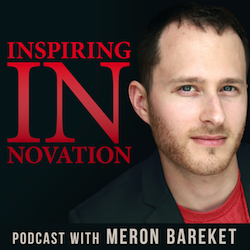 If you only remember one thing from today's episode, make it this:
"It's okay to make a business out of  something that makes you feel good."
Welcome to the second part of the first ever live coaching session, continuing the Inspiring Innovation's first year anniversary (for part 1, click here)
And just like last week's episode, we are going to eavesdrop on an in-depth, gut-wrenching coaching session with David Taylor-Klaus of DTK Coaching and Rachel Dewell.
David and I chose Rachel because we were both incredibly moved by her story, and are very, VERY excited about the unique business opportunity that we believes she has.
With David Taylor-Klaus taking the reins of this coaching session, we will discover ways to break the barriers that stop us from taking actions, and the most common entrepreneurial fear: Am I enough to make this happen?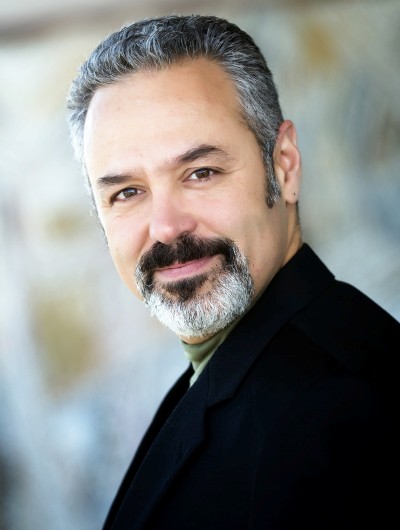 The Silent Voice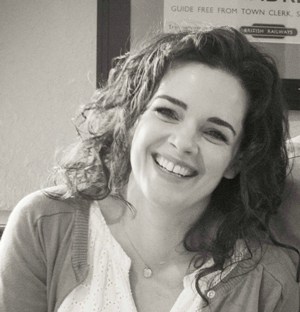 Rachel Dewell has a story to tell… and a very interesting business opportunity right within her grasp. If she will choose to take action.
She has a voice that has to be heard and a role to share knowledge about a debilitating illness that plagues women — pregnant women — all over the world, and provide them much-needed support.
But the (un-biased) crippling fear of inadequacy holds her back from realizing her great potential. The thought of making a business out of helping others is hard for her to digest. And I definitely understand. So how can you stop feeling the need to justify? How can you feel good about the services you provide to others?
Making The Vision Into Reality
Tossing out the root of the fears, self-doubts and reservations that's keeping Rachel's voice in a tight, closed box, there's finally an actionable push towards.
After today's session, Rachel has a basic business model of what, and how, can she offer. The only thing left is to take action and make things happen. After following up with her, I can tell you this – just like with Patrick last week –With David's guidance, Rachel's procrastinating days are over.
Tune in to today's episode and find out how David was able to encourage Rachel to embrace her role and let her voice be heard across the world.
Next Stop…
We are also thinking of having another episode of Inspiring Innovation in the Wild series. So, if you are interested, drop us a comment below to get a chance to be the next!
Items mentioned:
Don't Miss an Episode! Subscribe Below:
Using something else? Copy this address:
––– http://www.meronbareket.com/feed/podcast/ –––
I Need Your Help!
If you haven't already, I would love if you could be awesome and take a minute to leave a quick rating and review of the podcast on iTunes by clicking on the link below! It's the most amazing way to help the show grow and reach more people! Leave a review for Meron's podcast! Thank you again for your ongoing support.
Stay awesome,
Meron
Disclosure: Please note that some of the links above are affiliate links. There is no additional cost to you, and I will earn a commission if you decide to make a purchase.