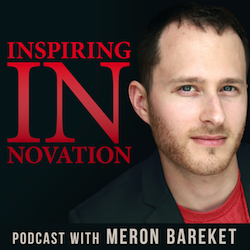 Today, we talk about a very important time period for an entrepreneur: The Transition.
Not the "before", not the "after", but the actual transition – into this new, challenging, unexpected and exciting lifestyle.
I'm joined today by my good friend, Greg Hickman — who only recently left his corporate job and became a full time entrepreneur. Greg runs Mobile Mixed and has become within only a few months a sought-after market influencer on all things mobile.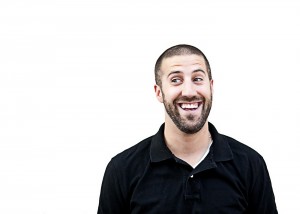 We chat about what often isn't part of the entrepreneurship conversation: managing the risk when making the transition. From cashing in on 401k plans, dipping into savings, trimming down expenses and even selling the house – Greg shares with us what he and other entrepreneurs, like Amy Porterfield and John Dumas have gone through when they got started.
Episode Highlights:
Special Bonus
I recently interviewed Greg for another show of mine (that didn't launch yet – on account of my own focusing efforts!), where we broke down what going mobile mean, why it matters to you, and what actionable steps you should take right now to make your site and business mobile friendly.
If you already have a website, you must listen to this eye-opening session.
If you don't have one yet, but your employer does, you should listen to this show too. Chances are you can help your existing employer transition into a more mobile-friendly presence, and win some important bonus points.
Hell, you can even start helping local businesses with going mobile after this session, and get some consulting/freelancing cash flowing in to make your transition start faster and safer.
Just click on the button below and I'll send you the session to your inbox! 🙂
Items mentioned in this episode include:
Don't Miss an Episode! Subscribe Below:
Using something else? Copy this address:
––– http://www.meronbareket.com/feed/podcast/ –––
I Need Your Help!
If you haven't already, I would love if you could be awesome and take a minute to leave a quick rating and review of the podcast on iTunes by clicking on the link below! It's the most amazing way to help the show grow and reach more people!
Leave a review for Meron's podcast!
Thank you again for your ongoing support.
Stay awesome,
Meron
Disclosure: Please note that some of the links above are affiliate links. There is no additional cost to you, and I will earn a commission if you decide to make a purchase.