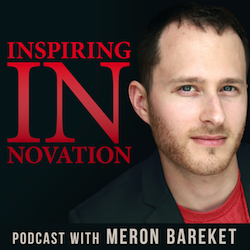 From Physician to Appreneur: What made David Janner, an Australian physician, travel across the ocean and become an AppPreneur in a country like Israel?
What does it take to leave a profession, which is highly regarded and financially rewarding in most countries, and become an entrepreneur?
More than that – the first entrepreneur in your close family.
What limiting beliefs and glass ceilings do you need to challenge, conquer and shatter in order to reach your new monetary goal: Making $100,000 a month!
In today's fascinating and inspiring episode, we have David Jenner, an entrepreneur and appreneur best known for his digital magazine — Make App Magazine.
Although his magazine is in the front, most of his work today surrounds something called 'app skinning', which we already covered on our interview with Benny Hsu. Aiming at having 200 apps in the Apple AppStore by 2014, David now has tens of contractors working for him day and night.
How did he make this career and life shift? Get valuable lessons from his entrepreneurial journey on today's episode, including:
How effective goal-settings made all the difference for David
Where his entrepreneurial education came from (and why it made him stay in his room for his entire vacation in Thailand!)
Why he left the medical world
How meditation keeps him focused on his short-term and long-term goals
How he manages his time effectively and productively
How he handles fear and stress
And more!
Get your dose of inspiration, amazing advice and business tips in today's Inspiring Innovation Podcast episode – your weekly backstage pass to success.
Items mentioned in this episode include: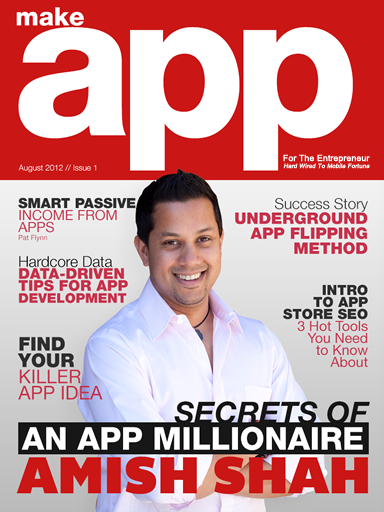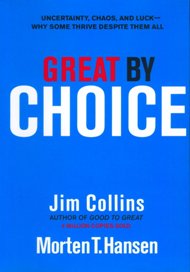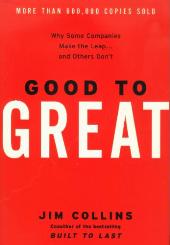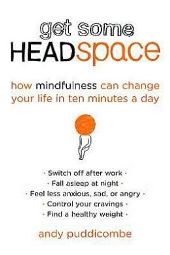 Don't Miss an Episode! Subscribe Below:
Using something else? Copy this address:
––– http://www.meronbareket.com/feed/podcast/ –––
Become an Inspiring Innovation VIP Founding Member
The Inspiring Innovation VIP member club has opened up, and the founding members that join now will get a lifetime free membership. The club will give you:
Direct access to the show's guests. You ask them anything you want – they answer on the interview.
Exclusive episodes, content and tools
Early access to the weekly episodes.
Imagine being able to ask people like Pat Flynn, Dane Maxwell, and David anything you want, and have them personally answer you. If you're interested, hurry up to make sure you will be part of the founding members wave. Join here.
Stay awesome,
Meron
Disclosure: Please note that some of the links above are affiliate links. There is no additional cost to you, and I will earn a commission if you decide to make a purchase.
Transcript
Continue reading IIP033: The Flea Circus, And Making $100,000 A Month!