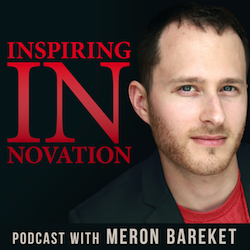 Episode Highlights:
How Srini was fired from almost every corporate job he had, and why he never got promoted.
Srini ending up 30 years old, living at his folks with a weekly allowance from his parents
The inception of BlogcastFM – how it all started and why it all started
Being a misfit and rejecting best practices – Srini's guidelines for living a successful entrepreneurial life
How to build a small army from a small audience, and why it beats having a large audience every day of the week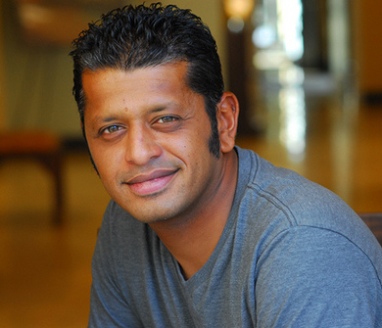 Items mentioned in this episode include:
Don't Miss an Episode! Subscribe Below:
Using something else? Copy this address:
––– http://www.meronbareket.com/feed/podcast/ –––
Become an Inspiring Innovation VIP Founding Member
The Inspiring Innovation VIP member club has opened up, and the founding members that join now will get a lifetime free membership. The club will give you:
Direct access to the show's guests. You ask them anything you want – they answer on the interview.
Exclusive episodes, content and tools
Early access to the weekly episodes.
Imagine being able to ask people like Pat Flynn, Dane Maxwell, and Srini anything you want, and have them personally answer you. If you're interested, hurry up to make sure you will be part of the founding members wave. Join here.
Stay awesome,
Meron
Disclosure: Please note that some of the links above are affiliate links. There is no additional cost to you, and I will earn a commission if you decide to make a purchase.
Transcript