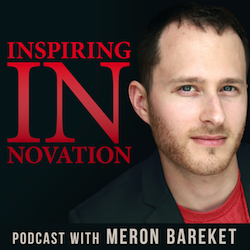 In the 25th episode of Inspiring Innovation podcast, we are joined by Sort Smart Solutions CEO and founders Clay Green and Tara Howisey, a couple that decided to ditch the 9-5 life and became successful entrepreneurs.
In this exclusive interview, Tara and Clay talk about their journey to entrepreneurial freedom. It started when Pat Flynn's Smart Passive Income podcast introduced them to Dane Maxwell's Foundation and concept of starting a business with no idea. Tara was hooked, and together with Clay they decided that this is their ticket out of the hamster wheel. You wouldn't believe the hoops they had to jump through in order to get to work with Dane!
Tara and Clay share with us how they became entrepreneurs together, and the different lessons and tips they learned from The Foundation. How does going through this life changing experience of becoming entrepreneurs affect a relationship? How to overcome the hurdles?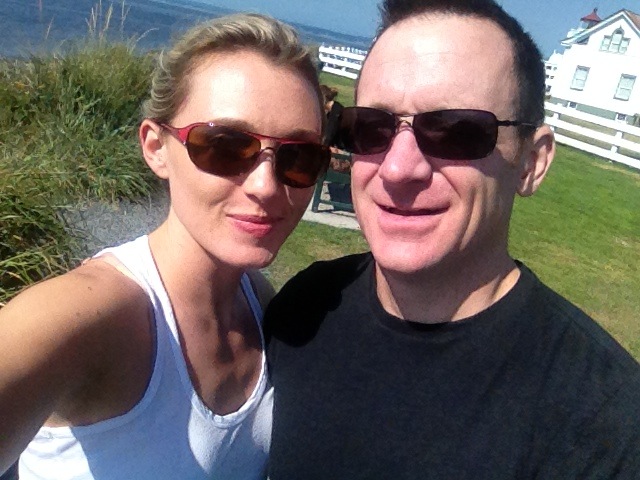 Join us in learning how this couple created something new and amazing together while maintaining both personal and business relationships intact, making Tara and Clay's experiences truly inspiring.
Episode Highlights:
How to become an entrepreneur when you are in a relationship? What to take into account?
How to handle the ups and downs of the entrepreneurial journey, and what is the #1 most important principle in Tara & Clay's relationship that allowed it to work.
How to maintain your positive mindset in the entrepreneurial marathon.
Clay's secret to achieving anything in life (hint: You go for it, with everything you've got)
Pin up photos (listen to the interview to find out why we talked about that!)
Items mentioned in this episode include: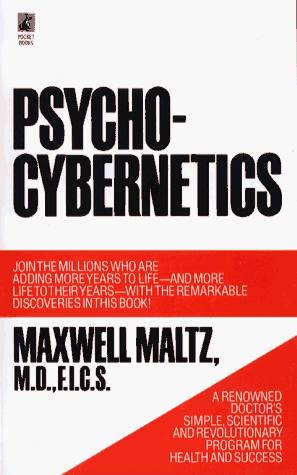 Matt Young – voiceover professional and all-around awesome guy
Don't Miss an Episode! Subscribe Below:
Using something else? Copy this address:
––– http://www.meronbareket.com/feed/podcast/ –––
Become an Inspiring Innovation VIP Founding Member
The Inspiring Innovation VIP member club has opened up, and the founding members that join now will get a lifetime free membership. The club will give you:
Direct access to the show's guests. You ask them anything you want – they answer on the interview.
Exclusive episodes, content and tools
Early access to the weekly episodes.
Imagine being able to ask people like Pat Flynn, Dane Maxwell, Clay and Tara anything you want, and have them personally answer you. If you're interested, hurry up to make sure you will be part of the founding members wave. Join here.
Stay awesome,
Meron
Disclosure: Please note that some of the links above are affiliate links. There is no additional cost to you, and I will earn a commission if you decide to make a purchase.
Transcript
Continue reading IIP025: 9-to-5 Couple Shares Their Journey To Becoming Entrepreneurs