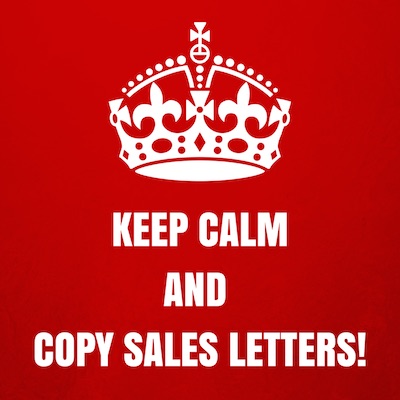 Do you struggle with marketing? Does the thought of writing a sales letter make you cringe? Awesome – then today's episode is just what you're looking for!
Today I'm joined by my new friend, Derek Johanson, for a quick talk about a crazy hack that we both believe will help you break through the glass ceiling, and become the marketing and copywriting Jedi that your business needs you to be!
Episode Highlights
A (very) surprising hack that can turn any novice into a marketing genius
Why learning copywriting is like learning a new language – and how to not suck at it!
Why you should take the CopyHour Challenge – and how to get it for free 🙂
Mentioned Resources
I Need Your Help!
If you haven't already, I would love if you could be awesome and take a minute to leave a quick rating and review of the podcast on iTunes by clicking on the link below. It's the most amazing way to help the show grow and reach more people!
Leave a review for Meron's podcast!
Affiliate Disclosure: Please note that some of the links above are affiliate links. There is no additional cost to you, and I will earn a commission if you decide to make a purchase.