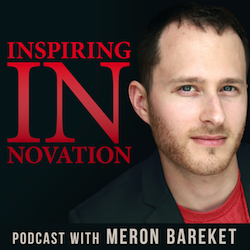 My guest today is the type of guy any entrepreneur would kill to have as a friend: He's the conversion educator at LeadPages (which means he KNOWS what works when it comes to turning readers into buyers), ex-musician (appeared on MTV and performed in all continental US states) that used to sell vacuum cleaners, successful podcaster and entrepreneur, and above all — a seriously cool guy.
Today's episode takes from lucking out in finding a manager for the band (wait till you hear the story) and through building an entrepreneurial career one step at a time, applying lessons from his career as a musician into his business life. Then we get our hands dirty and spend a good 20 minutes discussing some strategies for better conversions, getting traffic, and much more!
Click here to download the "How To Start Building Your List Before You Even Have a Website!" quick list-building checklist now!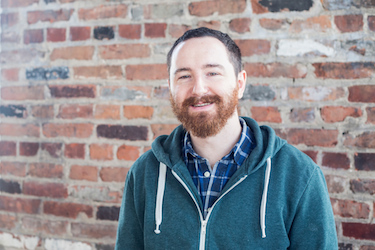 Episode Highlights:
How you can start building your list with ease within 20 minutes – even if you don't have a website yet!
How to make it dead easy to get traffic (and why it's so hard for almost everyone who misses out on the point that Tim makes on the episode).
The most important tip Tim has for entrepreneurs – this changed his life twice. First, it got him and his band their first manager. Then years later, the same tip got him his current position at LeadPages.
The story of the stolen wedding ring (and what to do when you realize you are miserable at your day job).
How to create lead magnets that convert.
The biggest mistake people make in their opt-in and sales pages.
How to use opt-in offers to figure out what you should do (instead of waiting for the $1M idea!)
Mentioned Resources
Don't Miss an Episode! Subscribe Below:
Using something else? Copy this address:
––– http://www.meronbareket.com/feed/podcast/ –––
I Need Your Help!
If you haven't already, I would love if you could be awesome and take a minute to leave a quick rating and review of the podcast on iTunes by clicking on the link below! It's the most amazing way to help the show grow and reach more people!
Leave a review for Meron's podcast!
Thank you again for your ongoing support.
Stay awesome,
Meron