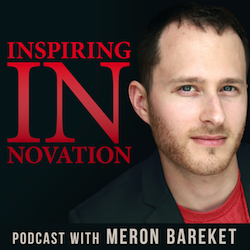 What does it take to go from No-One to Market-Leading Expert without any formal education?
In episode 28 of the Inspiring Innovation Podcast, we are joined by market-leading expert Mark Anthony Bates, a much-respected individual in the world of public speaking and marketing, who had built a roster of clients from Fortune 100 companies with achievements that did not come from inside a classroom, but through curiosity and the desire to help others.
Often referred to as "the coach's coach" and as a leading public speaking coach, Mark shares in this exclusive interview (that took almost 12 months to set up!) how he achieved his success and how he has established his name – without all the pomp and circumstance of the limelight.
He dishes out golden advice on how to make a difference in the world even if it is on a small-scale, how to get started, and how to not get overwhelmed and freeze. You'll hear his own fears, struggles and hardships along the way.
Mark also offers some great advice for those that are struggling with A.D.D. and their career.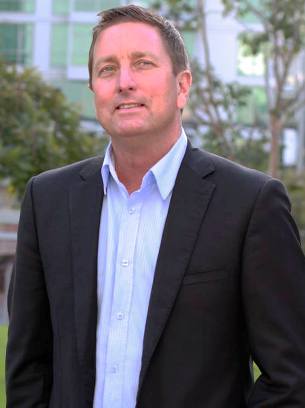 Being a public speaking coach, I wouldn't let him of the hook without giving away some great resources on how can we start improving our crowd and public speaking skills.
This is a very exclusive interview. Mark hardly gives interviews (hell, he doesn't even have a website!), so you can literally get him only here – at the Inspiring Innovation Podcast – your weekly backstage pass to success.
Episode Highlights:
Starting a business venture while holding a full-time job – how Mark did it while focusing on the why, not on the how?
How to avoid the "freeze", overwhelm, effect of entrepreneurship.
Mark's key ingredient to his success.
Standing out by helping others shine.
Becoming a market leading expert without any formal education (without finishing high-school, for that matter!)
Improving your public speaking skills.
Why it should never be about you when you deliver a message.
Doing good things to other people without getting caught.
How to become a hugely successful entrepreneur and not let A.D.D. get in the way?
Items mentioned in this episode include: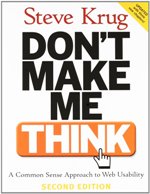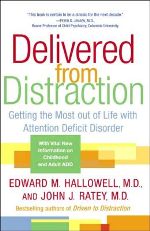 Don't Miss an Episode! Subscribe Below:
Using something else? Copy this address:
––– http://www.meronbareket.com/feed/podcast/ –––
Become an Inspiring Innovation VIP Founding Member
The Inspiring Innovation VIP member club has opened up, and the founding members that join now will get a lifetime free membership. The club will give you:
Direct access to the show's guests. You ask them anything you want – they answer on the interview.
Exclusive episodes, content and tools
Early access to the weekly episodes.
Imagine being able to ask people like Pat Flynn, Dane Maxwell, and Mark anything you want, and have them personally answer you. If you're interested, hurry up to make sure you will be part of the founding members wave. Join here. Stay awesome, Meron Disclosure: Please note that some of the links above are affiliate links. There is no additional cost to you, and I will earn a commission if you decide to make a purchase.
Transcript
[spoiler title="Episode 028″]Still in progress, please come back later![/spoiler]