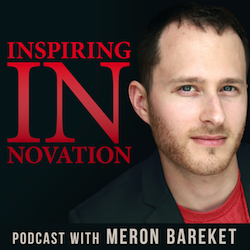 How does someone who's too much of a chicken to talk to people during the day about his business start a company that ends up making just shy of $40M in annual sales? And what makes him ditch, and start a new venture – aimed at inspiring and helping worldwide entrepreneurs achieve success?
Today we are joined by the founder of Mixergy – Andrew Warner.
On this episode, Andrew shares his entrepreneurial journey – from getting drawn into entrepreneurship, being crippled by self-doubts and limiting beliefs, to creating a multi-million dollar online business with his brother and finally – finding his calling in shape of a mission to help other entrepreneurs reach success.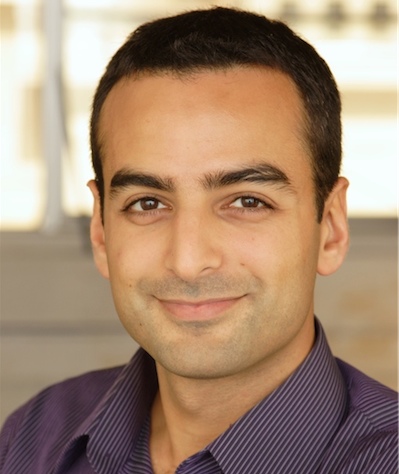 Tune in for his amazing personal story, shared with jaw-dropping honesty, and find out:
How Andrew overcame his own limiting beliefs?

Why Andrew gave away his email during the show (hint: He has something for you, that will help you with your self doubts and limiting beliefs)

Why Andrew jumped ship from his previous business, that was making almost $40M in annual sales?

What made Andrew realize his calling, and how it manifested into Mixergy?

Why Andrew charges for Mixergy, and why he thinks you need to stop being a wuss and charge, too!

Andrew's best tips on creating a captivating interview-based show.
Get tons of valuable advice, business tips and be inspired in today's Inspiring Innovation Podcast episode – your weekly backstage pass to success.
Items mentioned in this episode include: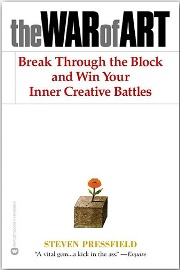 Don't Miss an Episode! Subscribe Below:
Using something else? Copy this address:
––– http://www.meronbareket.com/feed/podcast/ –––
Become an Inspiring Innovation VIP Founding Member
The Inspiring Innovation VIP member club has opened up, and the founding members that join now will get a lifetime free membership. The club will give you:
Direct access to the show's guests. You ask them anything you want – they answer on the interview.
Exclusive episodes, content and tools
Early access to the weekly episodes.
Imagine being able to ask people like Pat Flynn, Dane Maxwell, and Andrew anything you want, and have them personally answer you. If you're interested, hurry up to make sure you will be part of the founding members wave. Join here.
Stay awesome,
Meron
Disclosure: Please note that some of the links above are affiliate links. There is no additional cost to you, and I will earn a commission if you decide to make a purchase.
Transcript
[spoiler title="Episode 032″]Still in progress, please come back later![/spoiler]