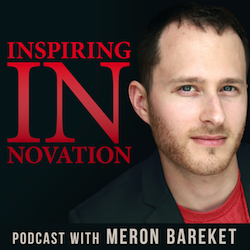 How can one be a successful entrepreneur with less-to-no-money at all? And what do pumpkins and toilet paper have to do with it?
On the 31st episode of Inspiring Innovation Podcast, we are joined by Mike Michalowicz, a globally recognized entrepreneur, the business genius behind three multi-million dollar companies, a TV personality and the bestselling author of 'The Toilet Paper Entrepreneur' and 'The Pumpkin Plan'.
Get loads of valuable advice from Mike as he shares his entrepreneurial journey from a drunken voice mail that pushed him to start his first business at the age of 24 to becoming one of the most successful entrepreneurs today.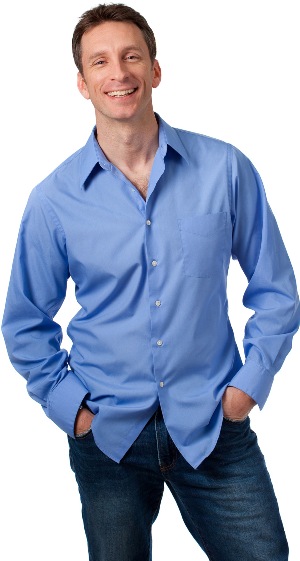 Be motivated by his straight-forward, honest business tips, helpful advice in being authentic, having the right mindset in setting up colossal businesses with limited resources through innovation and imparting shockingly simple philosophies and strategies that brings about the key to entrepreneurial success.
Discover great business insights and let Mike's story inspire you in today's Inspiring Innovation Podcast episode – your weekly backstage pass to success.
Episode Highlights:
How Mike started his first company with no money or experience, as a drunken mistake.
How he persevered when the first fax the new company received, on its second day in business, was a lawsuit.
Why running a company when you initially have no money is actually better according to Mike?
What changed after six years of burning the midnight oil that allowed his company to skyrocket, and eventually be sold?
What key lessons are to be extracted there, including: Why the company is all about you, first and foremost (and how to do it in a go-giver way), why you should fire customers, and lessons that some unique farmers taught Mike about his business, that were worth millions.
What does Pumpkin farming have to do with entrepreneurship, and why should we all start growing our giant pumpkin?
How to Pumpkin Plan your industry and make your business grow like a mammoth!
Items mentioned in this episode include: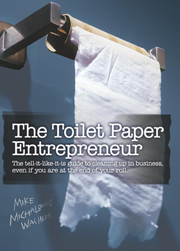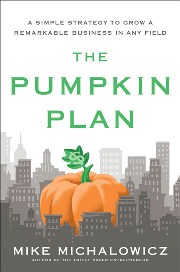 Try Audible Now and Get One of Mike's Books for FREE!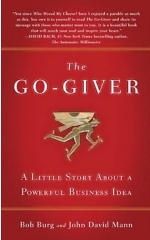 Don't Miss an Episode! Subscribe Below:
Using something else? Copy this address:
––– http://www.meronbareket.com/feed/podcast/ –––
Become an Inspiring Innovation VIP Founding Member
The Inspiring Innovation VIP member club has opened up, and the founding members that join now will get a lifetime free membership. The club will give you:
Direct access to the show's guests. You ask them anything you want – they answer on the interview.
Exclusive episodes, content and tools
Early access to the weekly episodes.
Imagine being able to ask people like Pat Flynn, Dane Maxwell, and Mike anything you want, and have them personally answer you. If you're interested, hurry up to make sure you will be part of the founding members wave. Join here.
Stay awesome,
Meron
Disclosure: Please note that some of the links above are affiliate links. There is no additional cost to you, and I will earn a commission if you decide to make a purchase.
Transcript
[spoiler title="Episode 031″]Still in progress, please come back later![/spoiler]