Note: Click here to download the free PDF: "How to build online courses on Udemy and start making passive income – today!"
Make Money Teaching Courses Online: Episode Highlights
How can you start making passive income of $2500 per month or more – by creating an online course on Udemy or Skillfeed.
Why you don't need an existing list or following to create a successful course.
How to use online learning platforms like Skillfeed or Udemy to build your mailing list rapidly and effectively.
How to create an online course: Resources, tools, guidelines and recommendations.
How to find passive income ideas for information products.
The secrets of making money on Udemy: How long should your course be? How many videos should you have? How to price it?
My Guest Today: Making Money With Udemy
Rob Cubbon is a good friend of mine that I met on Chris Ducker's mastermind last year in London. He was also one of the first listeners of the podcast, so you can imagine how excited I am to have him joining the show as an interviewee!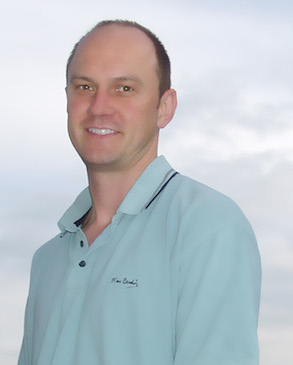 In this interview Rob explains how make money by teaching online courses. Rob has been building passive income streams with his online courses on the top e-learning platforms including Udemy and Skillfeed, and today he shares everything he knows with us!
Step 1: Building Your List By Offering Free Online Learning Courses
Besides making money with Udemy, Rob has also been very successful at using Udemy and Skillfeed to build his own brand (and mailing list).
Think about it: Instead of spending months on building your online audience before you can make them any kind of offer – you can go to a place that already has an abundance of students that share a passion of learning and a habit of paying for it!
You can offer this audience base free courses in order to start engaging with them, and in return you get 3 important things –
Their attention
Access to their inbox
An opportunity to convert into lead, or even paying customer!
Having their attention and being able to engage with them and teach them through a video course is very beneficial to your branding as an expert and as someone worth following.
Having access to their inbox (through Udemy's "course announcement" system) is not as good as having a list of your own – but as you'll soon see – it's brings you one giant step closer to having your own list!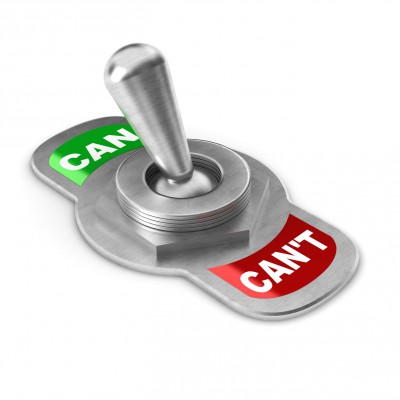 Attention + Engagement = Trust
If the students of your free courses like you – there's a good chance they'll want more from you. Cubbon suggests letting your students know in each of your free courses that you have other free resources on your website. "Send them to an opt-in page with a valuable lead magnet!"
This is where the magic happens, because you start organically and passively building your list, tapping into Udemy and Skillfeed's audience pool!
Skillfeed vs. Udemy
Several people have asked me what was the bottom line of this interview: Where should they start and focus their efforts: Skillfeed or Udemy?
While Rob explained in the episode some of the differences between the two platforms, when it comes to online learning sites, there's actually no exclusivity required. This means that the best answer is: Be on all of them!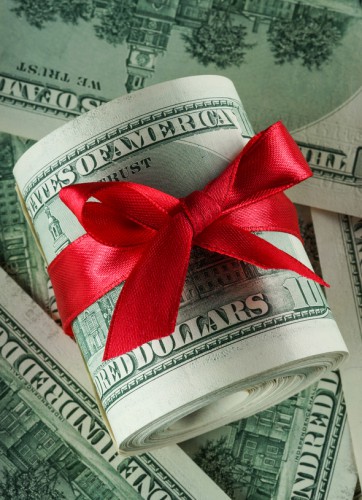 Step 2: Making Passive Income On Udemy
Once you have a list (whether it's via Udemy's 'course announcements' system, or (even better) your own mailing list, you can start introducing your paid courses.
Don't get me wrong – Udemy will let you create paid courses even without a single follower, but if you want to be able to get some traction, you need to get some students enrolled and some positive reviews – so you have enough social proof to make other Udemy students join. Once that momentum is built it feeds itself, and your free courses will keep pulling more and more students into the funnel.
If you're ready, let's talk about what it takes to launch a course on Udemy! 🙂
Developing An Online Course
According to Cubbon, developing an online course doesn't need to take much.
In fact, it turns out that most users on Udemy prefer short and easy-to-consume, easy-to-complete courses. Cubbon has been finding that his free courses, running from 30 minutes (Udemy's minimum) and up to an hour of content do very well and he gets plenty of new students joining his courses (which form his funnel to his premium courses and mailing list).
For the premium (paid) courses, Cubbon recommends a total length of 1-3 hours, with the price ranging between $55-85.
While $85 might seem like a high price-tag for a 90 minutes course, Rob points out that over 90% of the purchases on Udemy are heavily discounted:
"Udemy sometimes ends up selling my premium courses at $2 per sale, but with the huge audience on the Udemy platform it's still making good money"
As to the format and length of your videos, Cubbon gives a few guidelines:
Your videos should not be more than 4-5 minutes long.
Remember: Easy to consume is KEY!
Your videos don't need to be a "talking head" – you can save time and equipment by recording only voice over for a PowerPoint presentation, or talking while recording your screen and teaching how to do something (see resources below).
Are You Ready? Creating A Course On Udemy
Creating your first course on Udemy is easy and free. Simply head over to Udemy and sign up. Once you're signed up, go to the Become an Instructor section and create your first course. This will create a course skeleton, and provide you with instructions on what you need to create for the course to be ready.

Follow the guidelines (they are very detailed), create your content, and you're ready make your first Udemy dollar!
Your Thoughts
So, do you have any questions? Will you give Udemy a go? What course would you create? I'd love to hear – comment below!
Don't forget to download today's free PDF – "How to build online courses on Udemy and start making passive income – today!" – for more information on creating successful paid courses on Udemy that brand your business and make you money.
Mentioned resources
Click here to download the free PDF: "How to build online courses on Udemy and start making passive income – today!"
I need your help!
If you haven't already, I would love if you could be awesome and take a minute to leave a quick rating and review of the podcast on iTunes by clicking on the link below. It's the most amazing way to help the show grow and reach more people!
Leave a review for Meron's podcast!
Don't Miss an Episode! Subscribe Below:
Using something else? Copy this address:
––– http://www.meronbareket.com/feed/podcast/ –––
Disclosure: Please note that some of the links above are affiliate links. There is no additional cost to you, and I will earn a commission if you decide to make a purchase.
Photo credits: Dollars – © gawriloff – Fotolia.com. Can vs. can't switch: © 3drenderedlogos.com – Fotolia.com