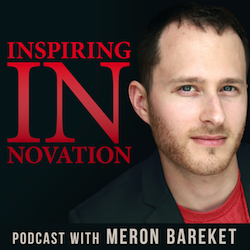 For Lisa Howell, founder of 'Perfect Form Physio' and 'The Ballet Blog', her $500,000 business all started with some lucky circumstances, and a little white lie.
But Lisa's story and interview is much more than a "normal" inspiring-entrepreneurial-story of seizing an opportunity and putting hours over hours into building a successful business.
Lisa was willing to share with us, in the most honest and sincere way, a part of an entrepreneur's life that is rarely discussed in the open. If you often find yourself reading about all these success stories, thinking, "this guy/girl was born for this, but I wasn't", and wonder if you have what it takes to see similar success – today's episode is for you.
Lisa shares the "dark side" of entrepreneurship; fighting fears and doubts, self sabotaging your own success, countless nights of no sleep, and how it all affects you, your close ones, your health, relationships and happiness. And most importantly – how to deal with it, making the required changes to let you really enjoy your journey, and your success.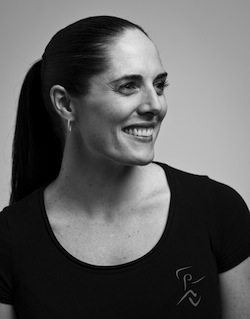 The Beginning
"I've been a healer for my entire life", she tells me. Continue reading IIP 017: The Little White Lie That Created A $500,000 Business