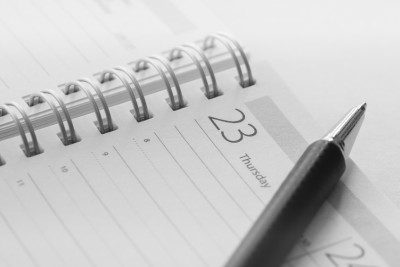 It's Been Hectic!
2012 was an amazing year for me. I left my dead-end job; I started an entrepreneurship magazine; I moved to a new country; I spent 1×1 time with internet marketing gurus Ed Dale and Guru Bob; I attended the ePub conference in LA and met amazing people who have become dear friends of mine; I moved countries once again, and finished 2012 by helping Julie launch her own makeup magazine.
Here's the funny thing: Judging by my last year's resolutions I had little hits and a ton of misses. How can a year — where I hardly accomplished any of my plans — end up so great? That was the question I needed to answer in order to make 2013 even better.
I Was Lucky In 2012
I got lucky in 2012, but that's not surprising given the fact that luck can be created by massive action taking. In 2012 I unleashed some wild action-taking practices, and made sure to grab the bull by the horn. But how can I use my new year's resolutions to guide and direct the sheer force of action-taking in 2013?
I found the answer to this question at the LA Marriott Airport Hotel, in the hands of Phil Lopez.
All goals are composed of 'what', 'why', and 'how'; All of your goals must resonate with your core values. The 'what', the 'why', the 'how' — must all resonate with the 'who'. Find the 'who', and the rest becomes obvious.
Many of my 2012 resolutions where about the lifestyle I wanted to live. As it turns out, I was reverse-engineering this lifestyle goals using the wrong thinking path of "How->Why->What".
For example:
"I hear Pat Flynn is making good money from niche websites" — that's the 'how'.
"I want to quit my job and never work for corporate again" — that's the 'why'
"I need to make good passive income to allow that" — that's the 'what'.
The result? In 2012 I set to build 3 successful money-making niche websites. I focused on "good" niches, not on niches that I had any interest in.
When you start with the 'how' or the 'why', your goals are born out of fear, greed, and short-sighted thinking. Ultimately, the 'what' does not resonate with you, and the goal is missed. As I hate writing about stuff that I don't care about, it was incredibly stupid of me to resolve to do just that!
How I Found My Deeper Calling
The correct path to choosing your goals in life, explained Phil, is starting with who you are and then realizing what you want and why. At that point, the how should become obvious. It's "Who->What->Why->How" vs. the common "How->Why->What".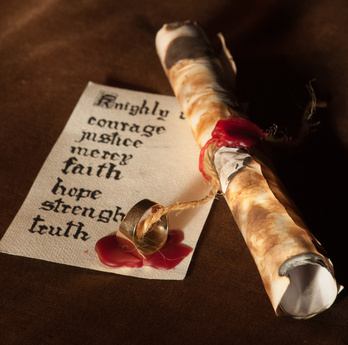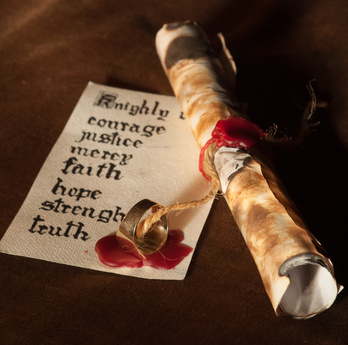 Using an exercise that Phil gave me (and is included in his fantastic new book, scheduled to be released at Q1 of 2013), I finally found my 'who'. These are my 6 core values that will serve as my compass in 2013:
Curiosity
Determination
Optimism
Making a difference
Personal Growth
Going the extra mile
Putting The Rubber On The Road
Looking at these values, I realized that my problem was not corporate vs. entrepreneurship or freelancing. My problem was that I was not satisfying my core:  I was not making a difference. I was not growing.
Look, I know there's an endless debate of "Should passion be your work? Should work be your passion? etc." But reflecting on 2011 and the first half of 2012, I extracted the following three life lessons:
3 Lessons I Learned About Life In 2012
The base of leading a happy life is to enjoy what you do.
It really doesn't matter how much money you make if you don't enjoy what you do.
There is no sum of money in the world that is worth wasting your time for.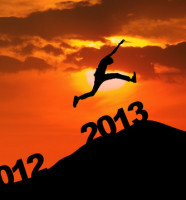 It's now time to create my resolutions for 2013
This year I'm using a different process, combining core values with Google-style goal making. I will share the process and my resolutions with you on my next blog post — I bet it could help you with your own resolutions, so stay tuned!
How about you? Did you make your 2013 resolutions already? Answer YES or NO in the commets section below!