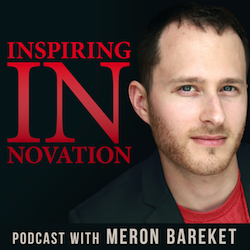 What does language learning have to do with entrepreneurship and success?
EVERYTHING!
Episode 26 of the Inspiring Innovation Podcast is an exclusive interview with the Irish Polyglot (speaker of multiple languages) – Benny Lewis.
In this truly unique and inspiring interview, Benny talks about how he became a polyglot, what it takes to learn a language in 3 months and from that we conclude how to set yourself to achieve anything in life – whether it's learning a foreign language or being successful in business.
With over eleven years of travelling all over the world and learning languages along the way, Benny talks about the unconventional techniques he learned from his experiences. We discuss his product that allows him to make a living from what he loves, and his goals with blogging. You'll find out why Benny think it's wrong to try to become a guru prodigy that has all the answers, as he offers a much easier and more satisfying path.
Benny shares some great tips and solutions to roadblocks that other people come up with when trying to learn a language – or achieve any type of goal in life. It turns out that it's always the same roadblocks, no matter what challenge one faces.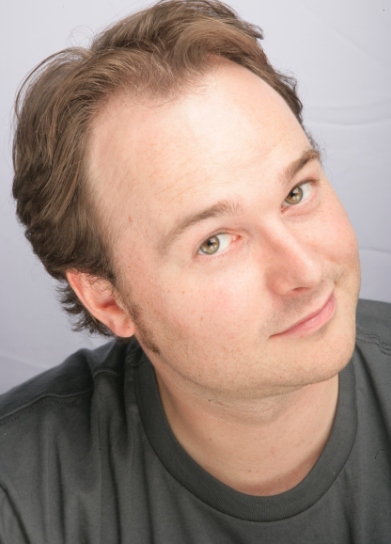 What's the secret behind Benny's success ? How does he maintain his mindset and what keeps him inspired after 11 years into this? Listen to the interview to find out! 🙂
Discover all these and more only here, at the Inspiring Innovation Podcast – your weekly backstage pass to success.
Episode Highlights:
What are the main struggles in learning foreign languages, and what does it have to do with entrepreneurship?
How to focus on the WHY and not waste time on the HOW in order to achieve your goals .
How to make time to become an entrepreneur.
What should be the WHY behind language learning, according to Benny, and as a result – what is the real WHY behind why you should become an entrepreneur
How Benny is making a living from traveling the world and learning languages
How to start talking a language from day 1, even if you don't know a single word (and again – how to do the same with any goal you have in life)
Why being a guru that is never wrong is the WRONG thing to pursue.
Items mentioned in this episode include:
Don't Miss an Episode! Subscribe Below:
Using something else? Copy this address:
––– http://www.meronbareket.com/feed/podcast/ –––
Become an Inspiring Innovation VIP Founding Member
The Inspiring Innovation VIP member club has opened up, and the founding members that join now will get a lifetime free membership. The club will give you:
Direct access to the show's guests. You ask them anything you want – they answer on the interview.
Exclusive episodes, content and tools
Early access to the weekly episodes.
Imagine being able to ask people like Pat Flynn, Dane Maxwell, and Benny anything you want, and have them personally answer you. If you're interested, hurry up to make sure you will be part of the founding members wave. Join here.
Stay awesome,
Meron
Disclosure: Please note that some of the links above are affiliate links. There is no additional cost to you, and I will earn a commission if you decide to make a purchase.
Transcript
[spoiler title="Episode 026″]Still in progress, please come back later![/spoiler]