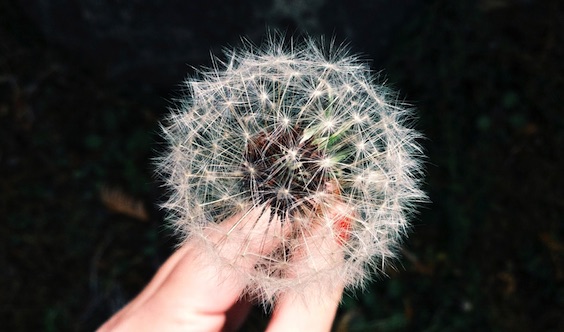 We all try to copy the habits of the ultra-successful people, hoping for magic to happen. On its own, it's not a bad idea. On the contrary – it actually makes a lot of sense… until it doesn't. 
Every day, I see a new blog post about this habit that helped someone rich and famous become, well, rich and famous. And you know what's the one thing that all of these posts share?
The most annoying piece of advice ever given for implementing a new daily habit:
"Do this first thing in the morning, so that you don't dread from it all day and so you start the day with a win". 
The Problem With Your Daily Habits
I use to follow this advice. Garry Halbert says I should take a 60 minutes walk every day? No problem!
"Derek Johanson and Dane Maxwell say I should spend one hour every morning copying by hand sales letter to learn copywriting? Great, I'll add that too.
"Oh, I also want to learn Russian, and that's out of my comfort zone, so I better add that to the morning routine so I can get it over and done with before I start my day!
"Joel Runyon says  I should do cold showers? Let me add that to the morning routine too! This way I will start my day like a superman!
Farnoosh Brock said I should stretch every morning for at least 10-15 minutes. Better do that first!" 
I can easily give you 7 more daily habits that I've tried to adopt over the last few years.
The Result (AKA shit hitting the fan)
The result of all this "do it first thing in the morning" movement, is having morning routines that take a good few frickn hours to complete!!!
By adding things to be done "first thing in the morning", you guarantee that one of three things will happen:
Option 1: You get all those things done, and by the time you finish with your new habits you have no time left to actually do the stuff you need to be doing
Option 2: (as happens in most cases) you stop doing your new habits (At least until a new and exciting one comes around).
Option 3: Your new morning routine is so heavy with stuff that's out of your comfort zone, that you wake up and then procrastinate all day trying to avoid it.You don't do anything meaningful with your time, because "you haven't started your day", and finally, you get your morning routine (or parts of it) done, and call it a day… saying that, "at least I completed my daily habits!"

And this goes on for while, until your business breaks down, your ass is on fire, and you drop this "morning routine" concept altogether.

(BTW, This is the worse option – as it's a combination of option 1 and option 2 in one big time-wasting fiasco).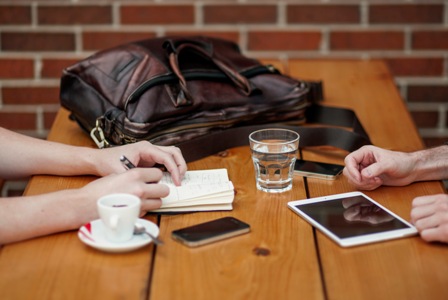 Here's How You Do It Right:
The key with habits is not in doing it with the same timing like other people. The key is doing it consistently, at the same time every day that works for Y-O-U!
Want to try a new habit? Here's what you should do:
Estimate how long it will take
Lock a recurring time block for it in your calendar – wherever it fits.
Stick to your calendar.
If's, But's and Coconuts
"But I can't find a time in my calendar for this!" 
Then it won't happen. Either give up something else to make room, or give up wasting your time on acquiring a habit you don't have time for.
"But if I don't do it first thing in the morning, it doesn't happen!"
This answer might hurt. Get ready for some tough love: Learn how to use a calendar, and take responsibility for your life. Seriously. 
What's Your Take On Daily Habits?
How do you introduce new habits into your life? What's been working (or not working) for you? Share in the comments below. I'll see you there!
Meron