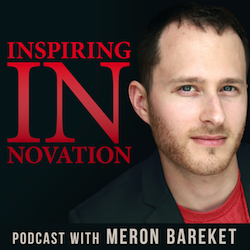 He's back! And he has something new to share. . .
Bob Burg, the co-author of the bestselling book "The Go-Giver", is back in this latest episode of Inspiring Innovation Podcast where he talks about his latest book, Adversaries Into Allies: Win People Over Without Manipulation or Coercion and the different ways people can be an influencer.
The Distinguishing Factor
What's different in his book that hasn't been discussed before? Is there really something more that hasn't been traversed by so many books by prominent writers before?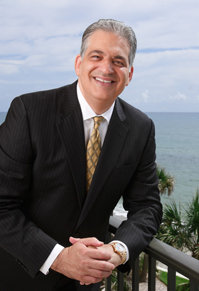 Drawing inspiration and finding great information from many books, citing examples like Dale Carnegie's How To Make Friends and Influence People, Bob is aware that many known authors have tackled this frequently traveled topic of influencing people. Burg is quick to say that whenever he reads any of these books, he always gets something from them.
So what makes 'Adversaries Into Allies' unique?
In my opinion, Bob's straightforward and simple take on the subject, combined with a strong focus on people skills, makes this book a "must read" for anyone who's struggling with becoming a more effective influencer.
Most success principles have been around for thousands of years. And just like there are many teachers teaching math or history, different authors bring different things on the table because there are different ways of teaching — a different style.
What he'd done with his book is to communicate these principles differently and in a way that would hopefully be of help. His goal is to find a way to equip people with information that will allow them to know exactly what to do and how to do it to be more effective in their lives. He teaches these principles through very short stories that people can relate to because they've experienced the same situation and might experience it again.
This book is for people like him — people who have and still been struggling with controlling their anger and other strong emotions — and be able to be more effective in things that are more productive.
Five Principles of Ultimate Influence
In this interview, Bob explains the Five Principles of Ultimate Influence
Control your own emotions
Understand the clash of belief systems
Acknowledge their ego
Set the proper frame
Communicate with tact and empathy
We go through each and Bob provides immediately actionable advice on developing your skills in each of the 5 parts that create ultimate influence. Bob believes that at least one of them, and usually more than one, will come into play in every interpersonal situation you will face when trying to move a person to a desired action and towards a specific and a mutual goal.
More. . . More. . . More. . .
For an entrepreneur, influence is a big deal and mastering people skills is essential in influencing people. It has a direct correlation without a bottom line. With Bob Burg's book out, we have more tools in order to really understand and work the law of influence (that was covered in his previous book co-authored with David Mann, The Go-Giver, and discussed in Episode 27: The 5 Laws of Success).
Tune in to this week's episode to learn more tips, lessons and Bob's infinite wisdom!
Items mentioned:
Bob Burg's Books: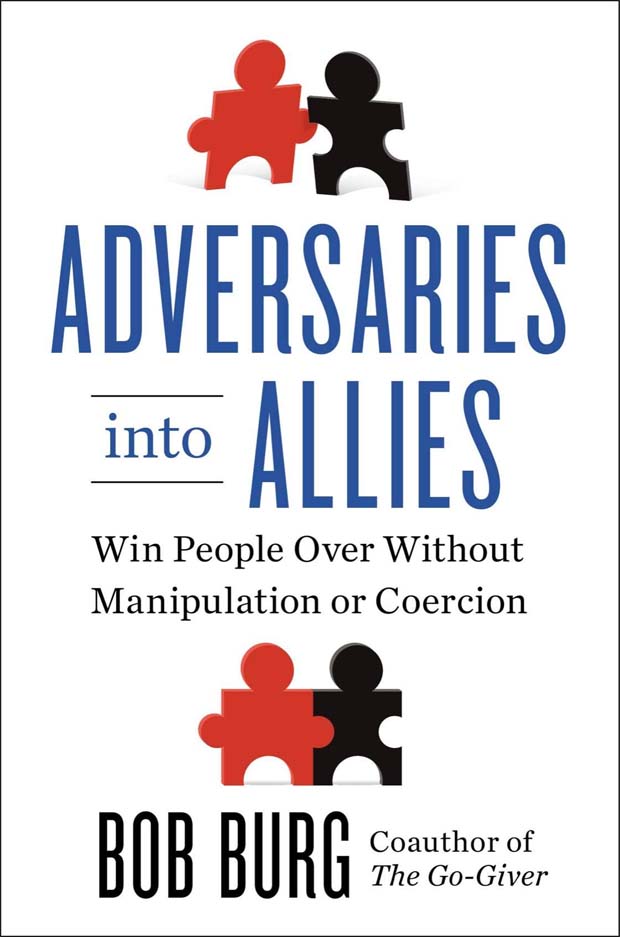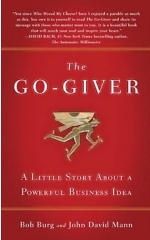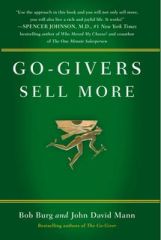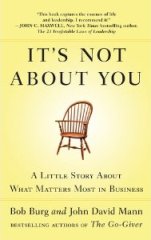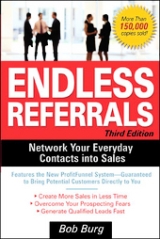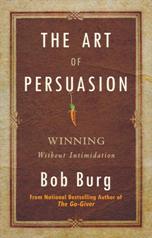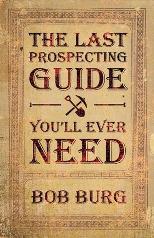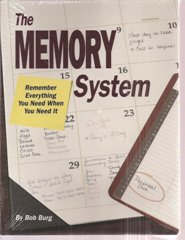 Other Books Mentioned: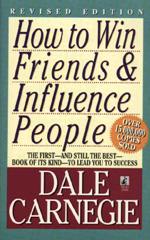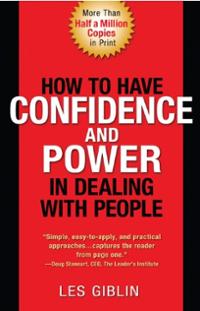 Don't Miss an Episode! Subscribe Below:
Using something else? Copy this address:
––– http://www.meronbareket.com/feed/podcast/ –––
I Need Your Help!
If you haven't already, I would love if you could be awesome and take a minute to leave a quick rating and review of the podcast on iTunes by clicking on the link below! It's the most amazing way to help the show grow and reach more people! Leave a review for Meron's podcast! Thank you again for your ongoing support.
Stay awesome,
Meron
Disclosure: Please note that some of the links above are affiliate links. There is no additional cost to you, and I will earn a commission if you decide to make a purchase.
Transcript
Continue reading IIP048: How To Become The Ultimate Influencer, And Turn Adversaries Into Allies