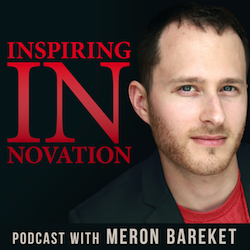 Change The Way You Do Business
With us being programmed as go-getters from an early age, what would it take to be a go-giver instead? Does being one really negate the other?
In episode 27 of the Inspiring Innovation Podcast, we are joined by bestselling author Bob Burg, coauthor of the phenomenally successful (and one of my favorite books) "The Go-Giver."
In this insightful, exclusive one-on-one interview, Bob will show us how nice guys can  finish fist – when they follow his 5 laws of stratospheric success.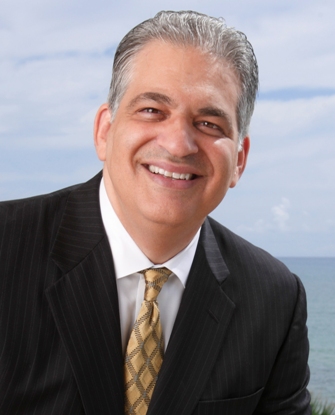 5 Laws of Stratospheric Success
Bob teaches us through these ancient five laws of success how go-giving will make us valuable and influential, and how these two are the core of creating a healthy income while keeping our customers incredibly happy. We discuss the power of being authentic (and why is it crucial in this day and age), and how does all this come together and work in harmony with the golden rule of business?
Finally, we discuss why you NEED to be a go-giver AND a go-getter, and why these two are not opposing each other, but actually when combined together create the ultimate environment for success.
Discover, learn and be inspired only here at the Inspiring Innovation Podcast – your weekly backstage pass to success.
Episode Highlights:
Items mentioned in this episode include:
The Go-Giver: A Little Story About a Powerful Business Idea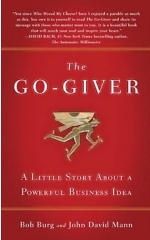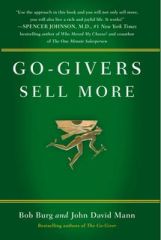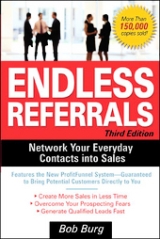 The Art of Persuasion: Winning Without Intimidation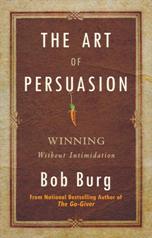 It's Not About You: A Little Story About What Matters Most In Business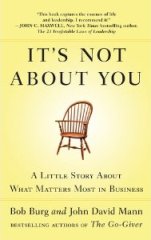 The Last Prospecting Guide You'll Ever Need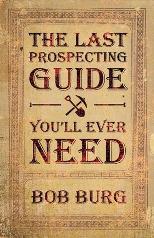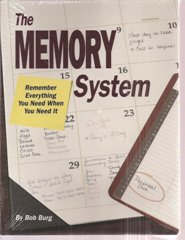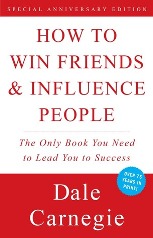 Don't Miss an Episode! Subscribe Below:
Using something else? Copy this address:
––– http://www.meronbareket.com/feed/podcast/ –––
Become an Inspiring Innovation VIP Founding Member
The Inspiring Innovation VIP member club has opened up, and the founding members that join now will get a lifetime free membership. The club will give you:
Direct access to the show's guests. You ask them anything you want – they answer on the interview.
Exclusive episodes, content and tools
Early access to the weekly episodes.
Imagine being able to ask people like Pat Flynn, Dane Maxwell, and Bob anything you want, and have them personally answer you. If you're interested, hurry up to make sure you will be part of the founding members wave. Join here. Stay awesome, Meron Disclosure: Please note that some of the links above are affiliate links. There is no additional cost to you, and I will earn a commission if you decide to make a purchase.
Transcript
Continue reading IIP027: The 5 Laws of Success with Bob Burg, Coauthor of The Go-Giver