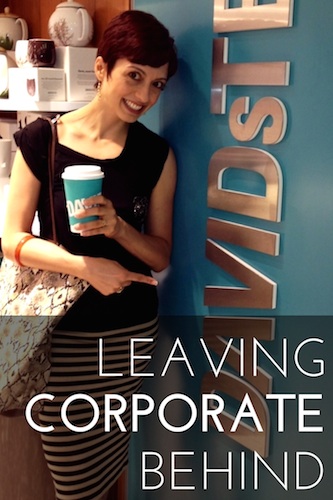 What You'll Learn In Today's Episode
How to engage your significant other in your journey from corporate to entrepreneurship: How to address their doubts, fears and rejections, and turn them into your biggest supporters.
How to balance learning, planning and doing when making the move from corporate life to entrepreneurship.
How to free time to start building your business while still in your day job by smartly negotiating and removing time wasters.
The top two misconceptions and roadblocks for people making the transition, and how to avoid them.
How to make the transition easier by starting a side business while employed.
How to find your WHY and deeper calling.
Continue reading IIP062: Leaving Corporate With Your Significant Other's Support